How to Conquer the World - 5 Financial Strategies for Savvy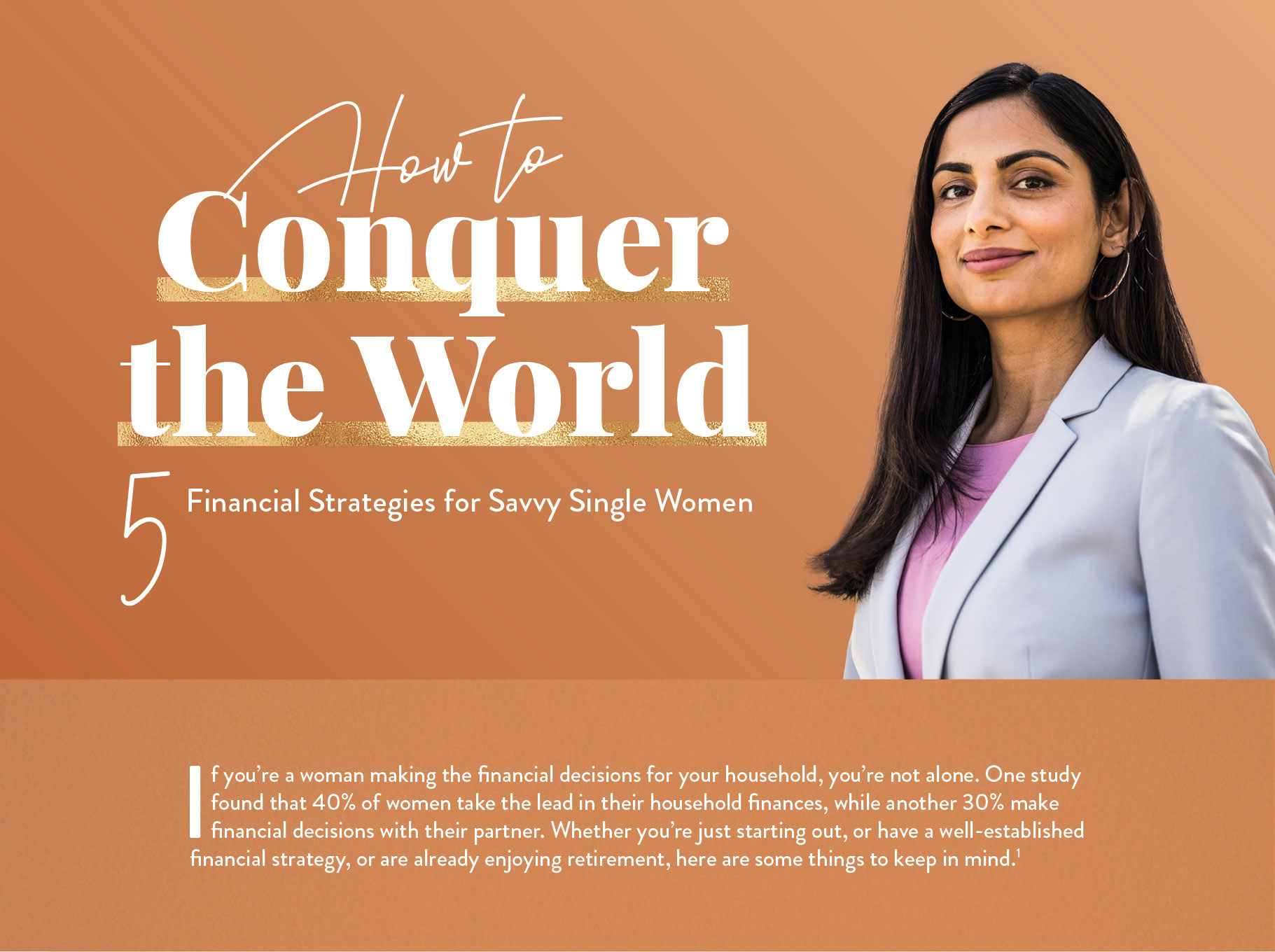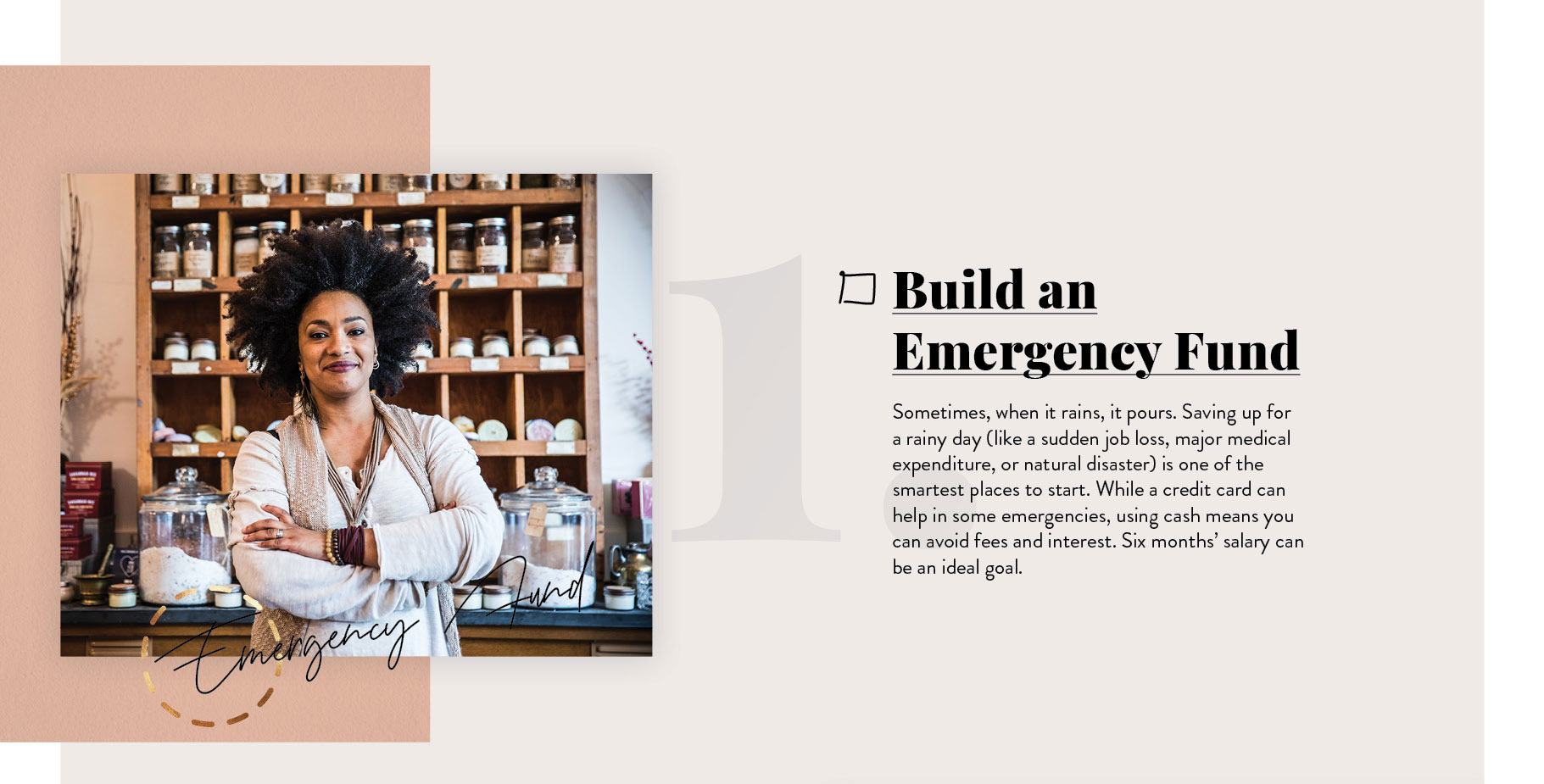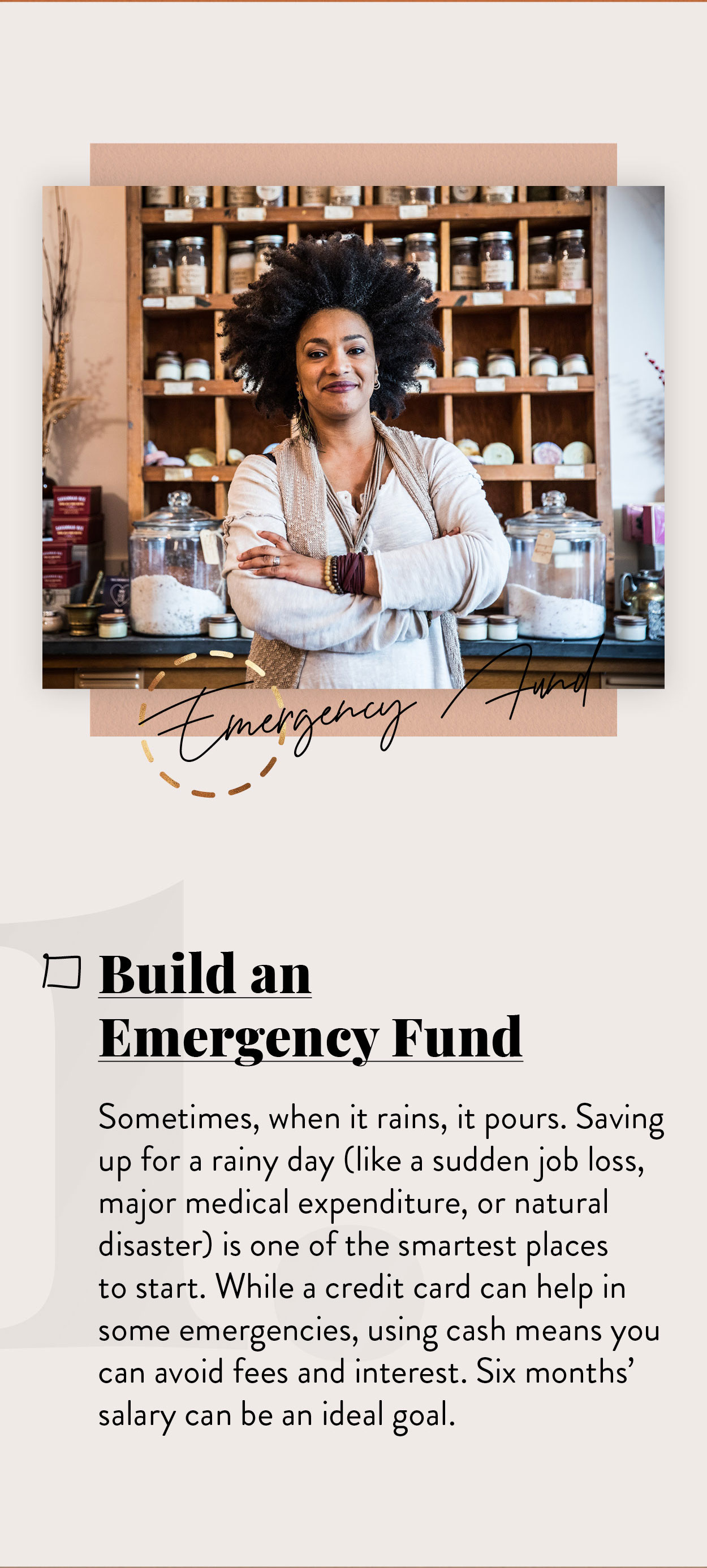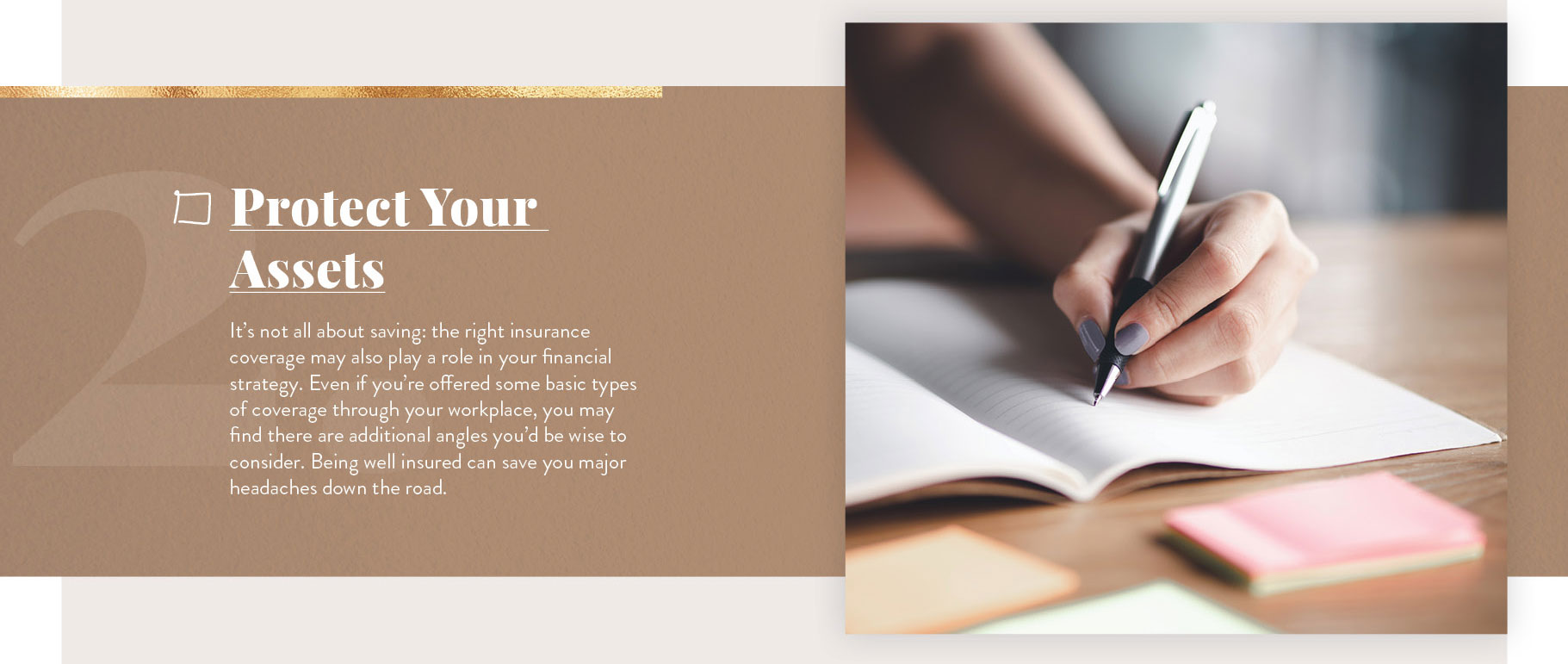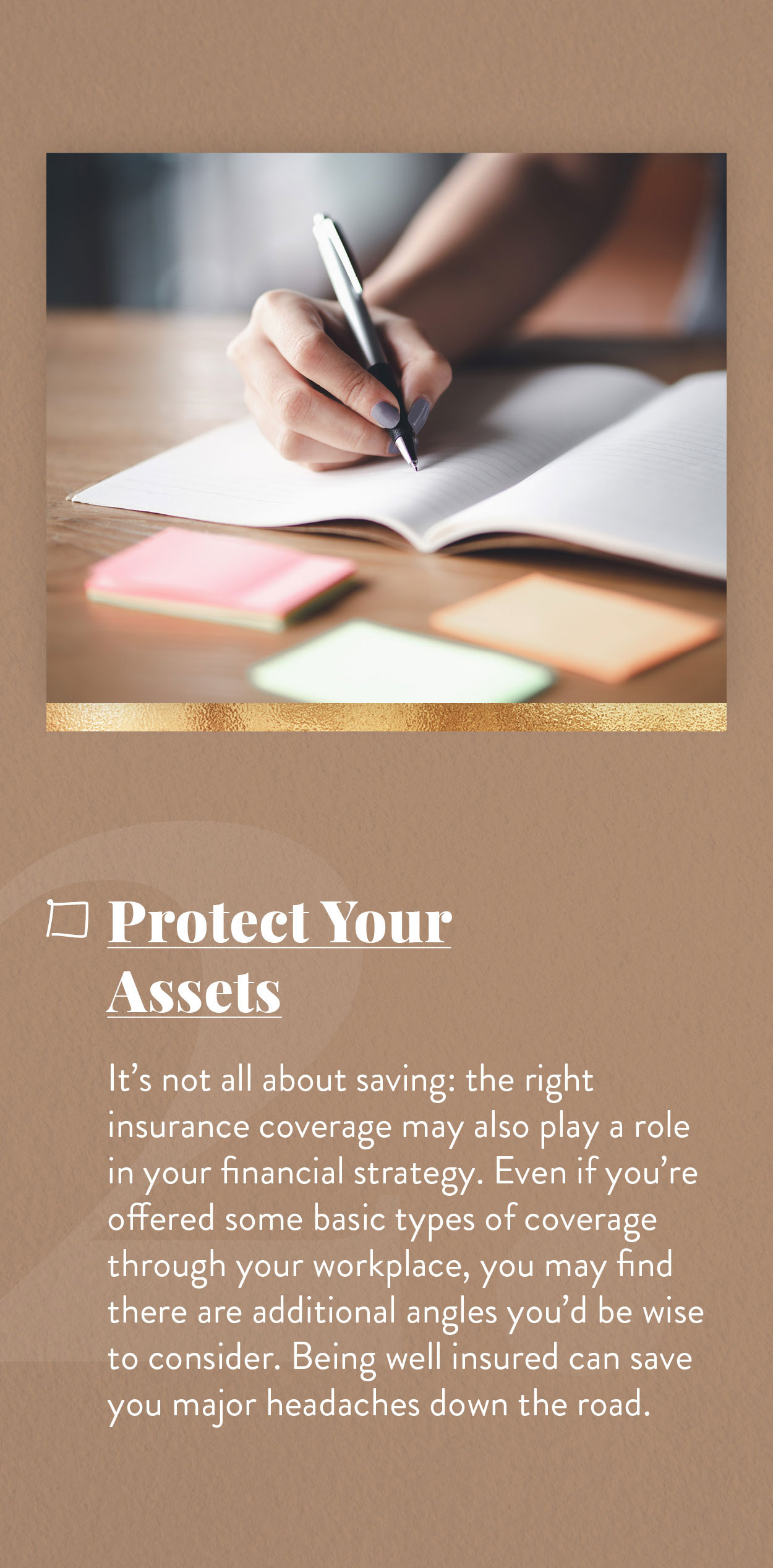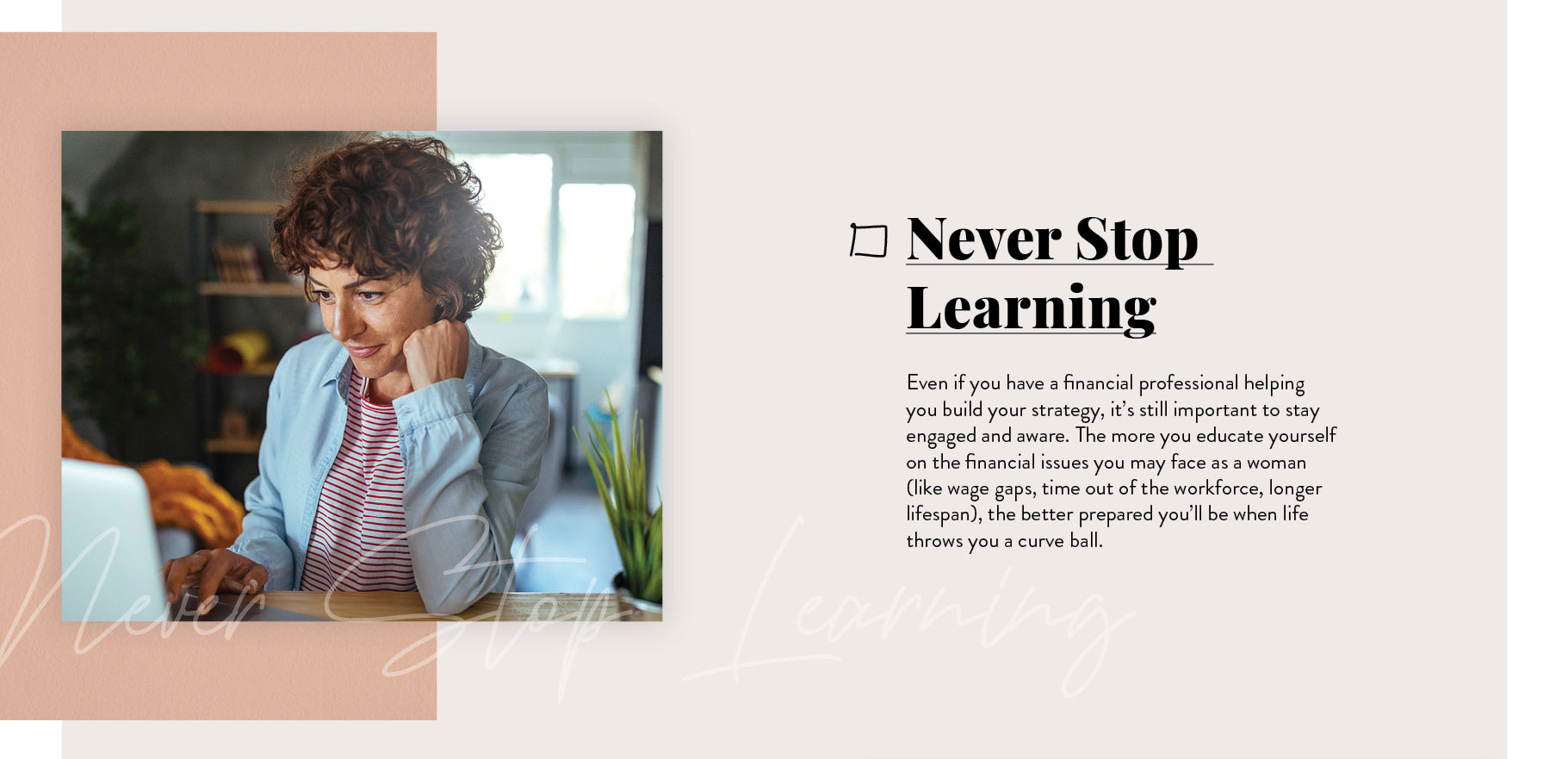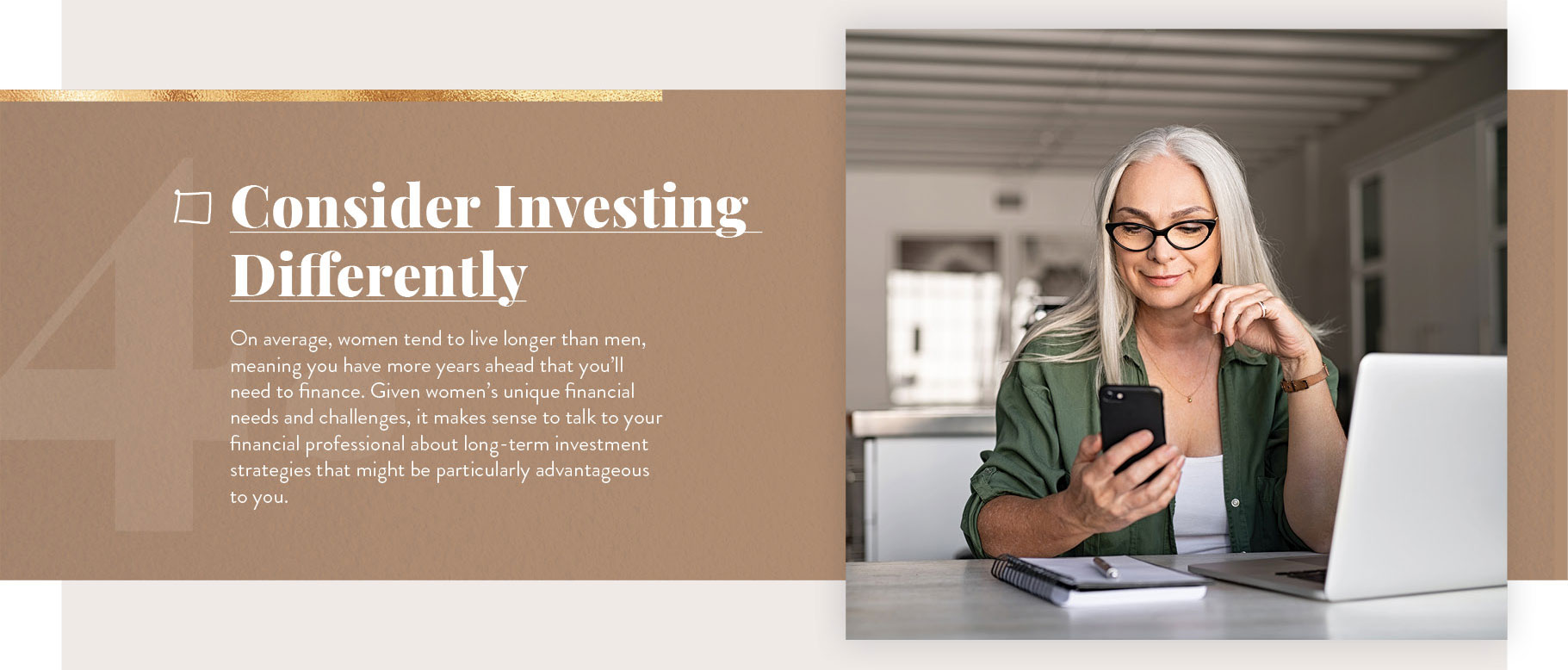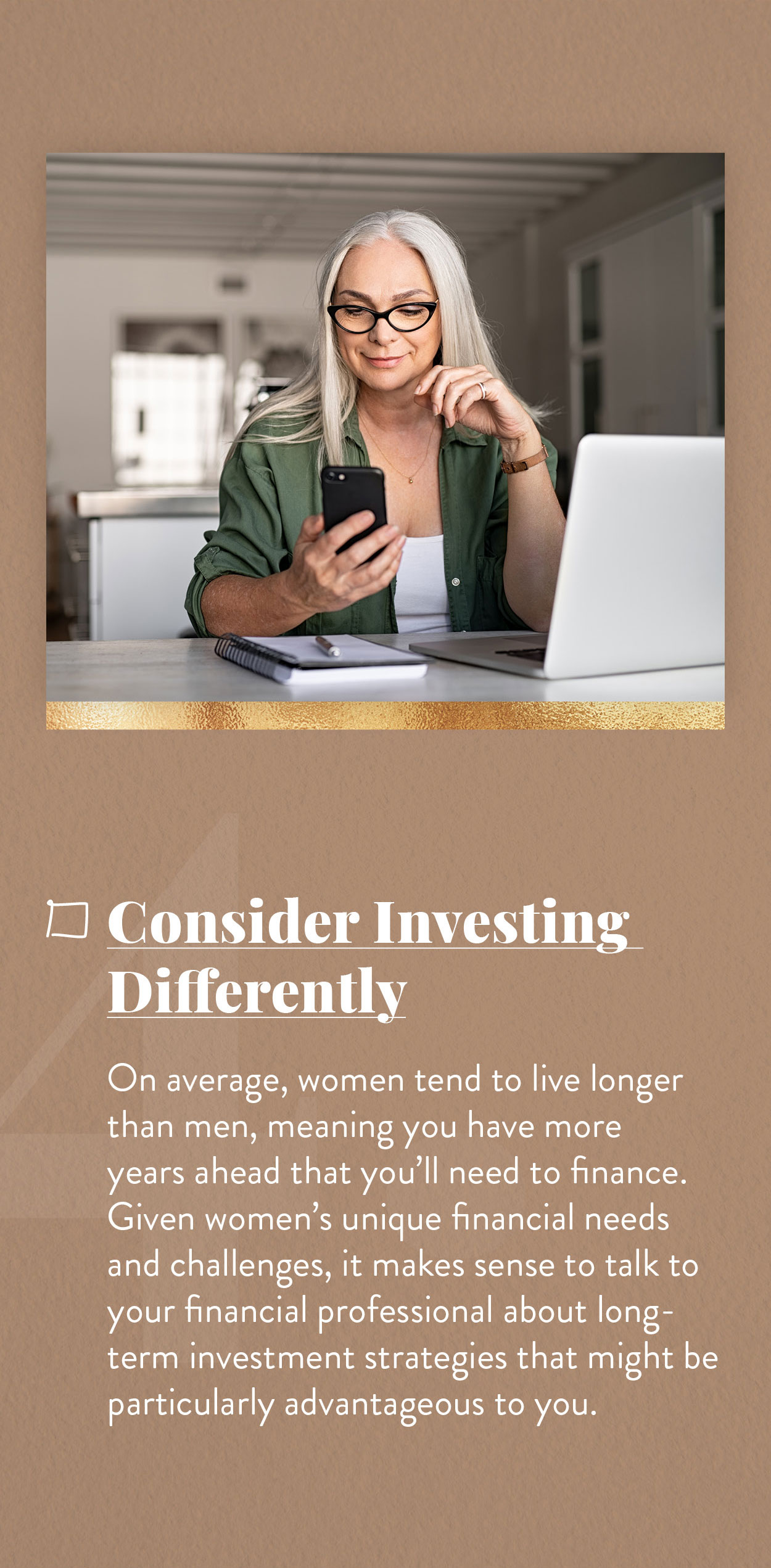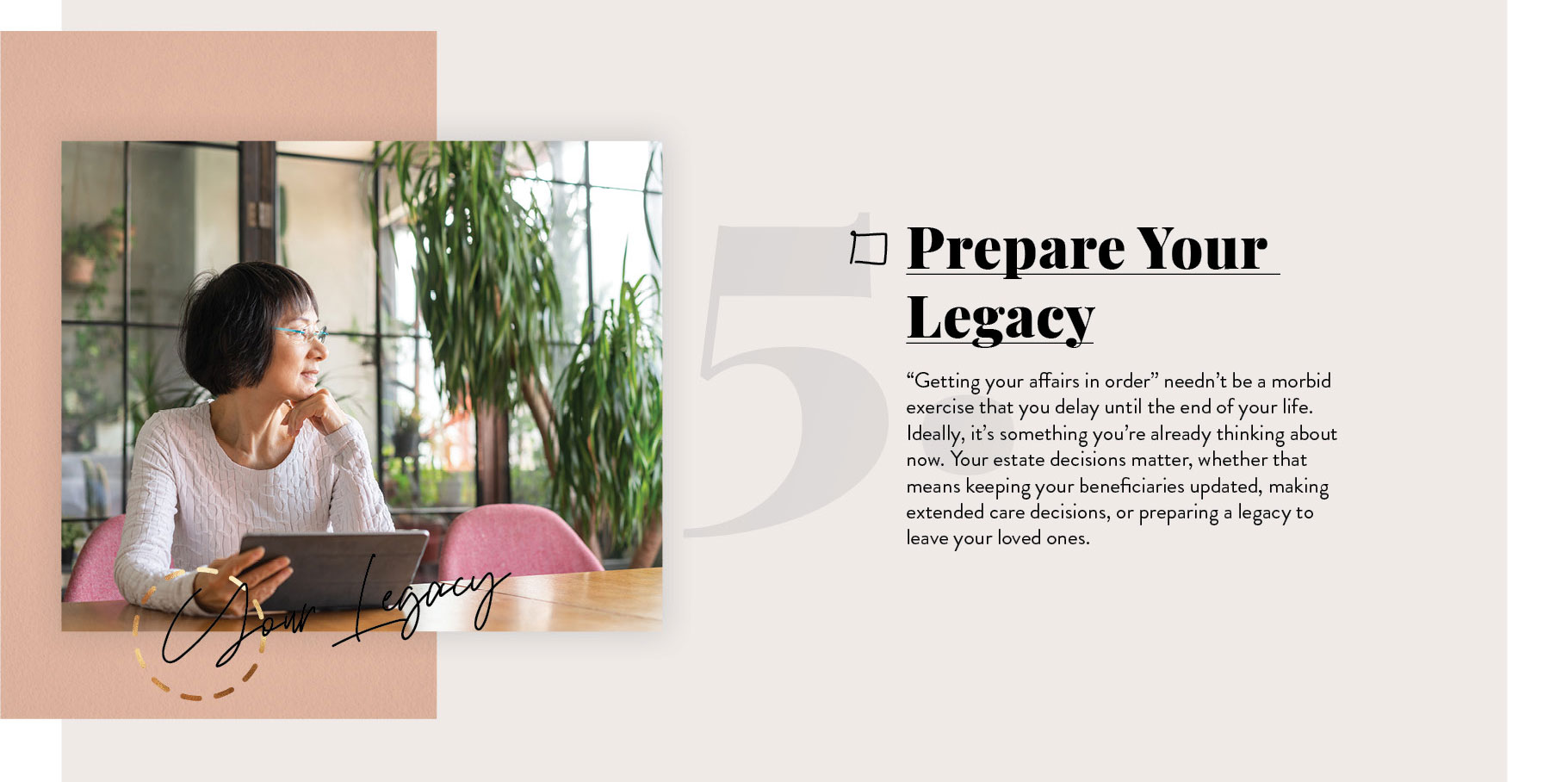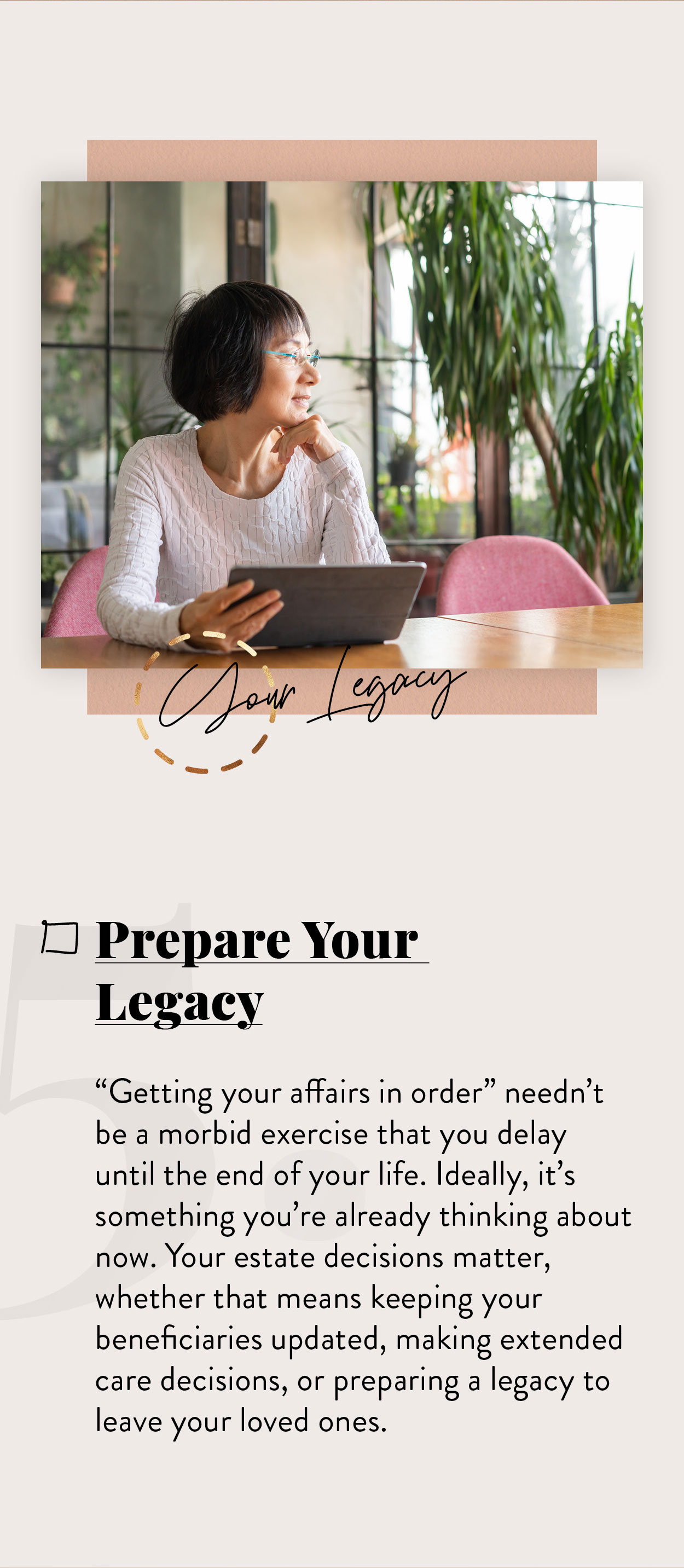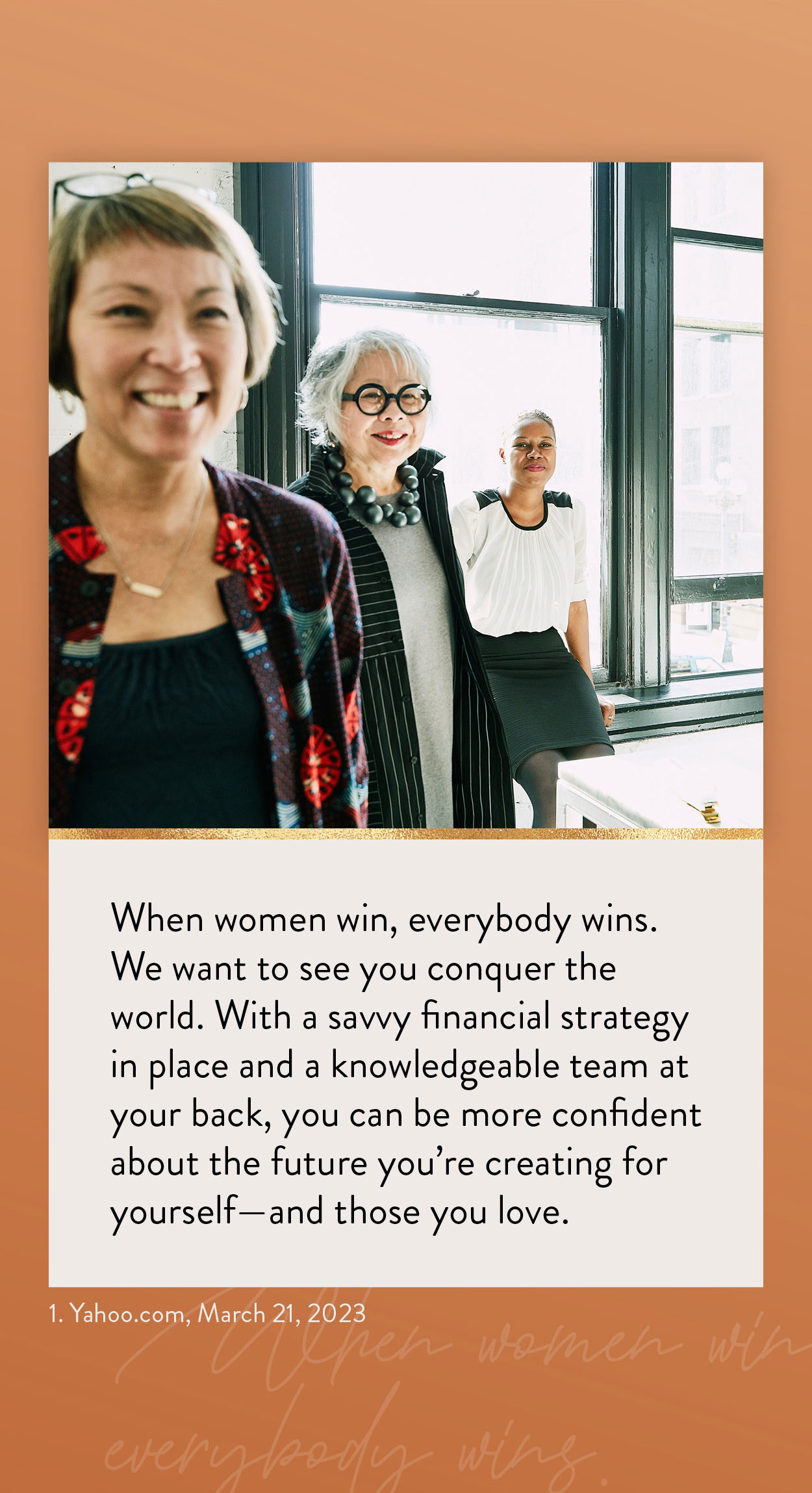 Related Content
Did you know that U.S. households carry nearly $7000, in revolving credit card debt from month to month?
March 2020 brought with it a tidal wave of unforeseen changes — to both our workforce and economy. Ready or not, a huge number of businesses had to pivot quickly to a 100% work-from-home model to keep their employees safe and their operations moving.
An estimated one in seven middle-aged Americans supports both a child and an aging parent. This isn't expected to change any time soon.