The Three Keys to a Great Password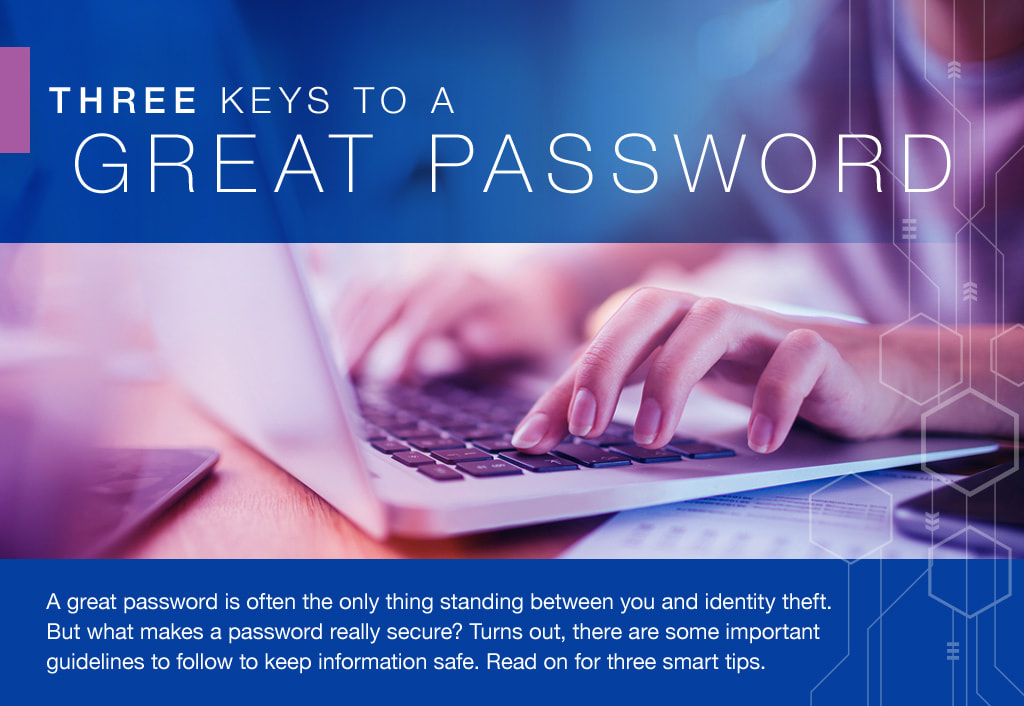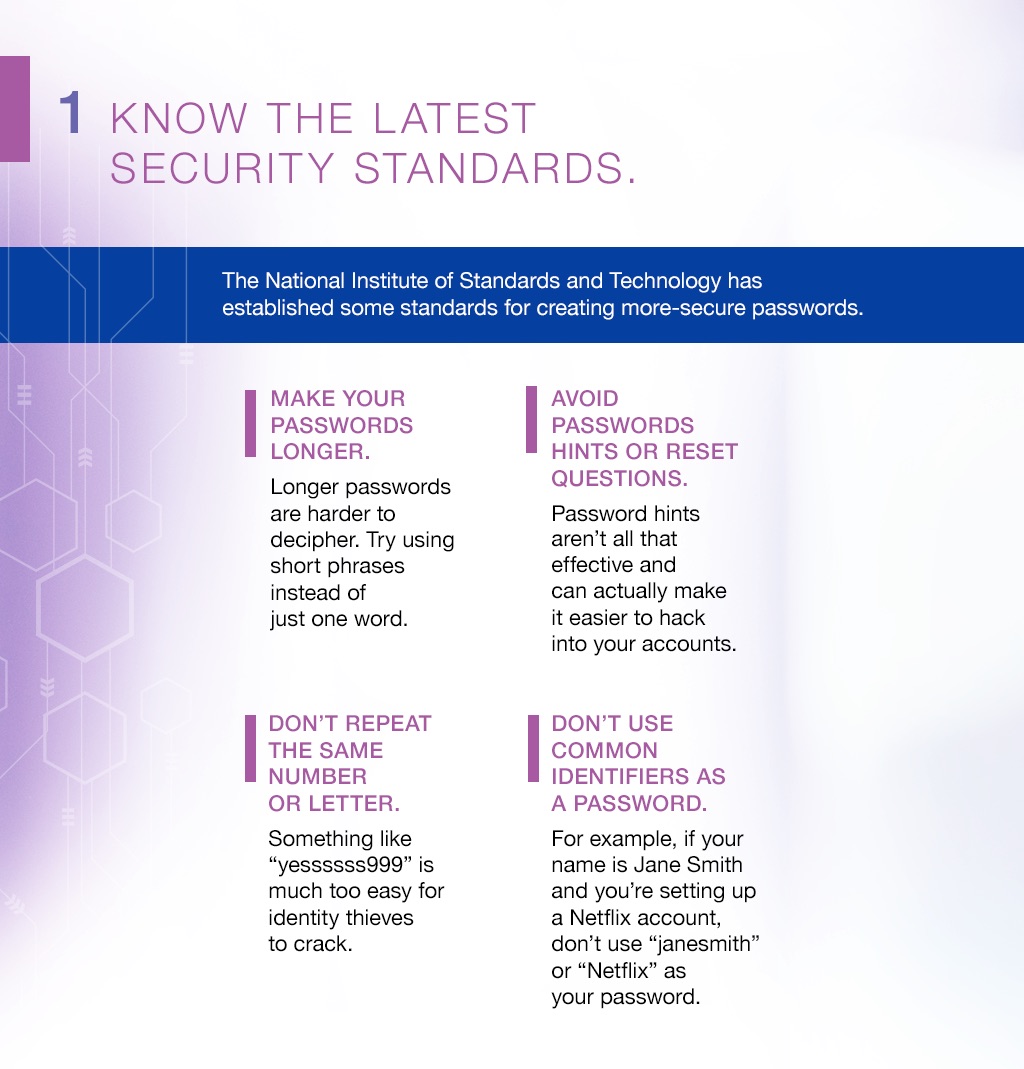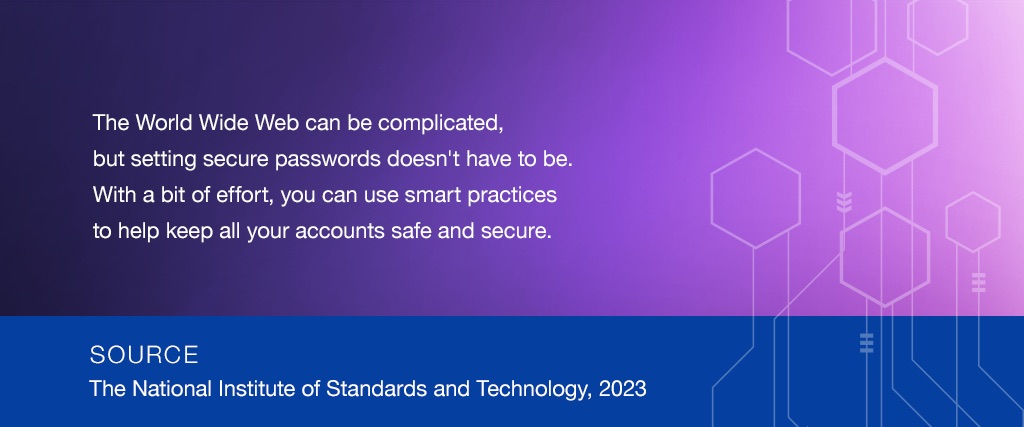 Related Content
Legacy or estate planning is part of good retirement planning. Here are a few things to consider when working on your plan.
Student debt has become a reality for one in three U.S. citizens between the ages of 18 and 29, amounting to a nationwide debt of $1.5 trillion. And it can take a toll– not only on your wallet— but on your mindset.
International funds invest in non-U.S. markets, while global funds may invest in U.S. stocks alongside non-U.S. stocks.