A Meal for All Generations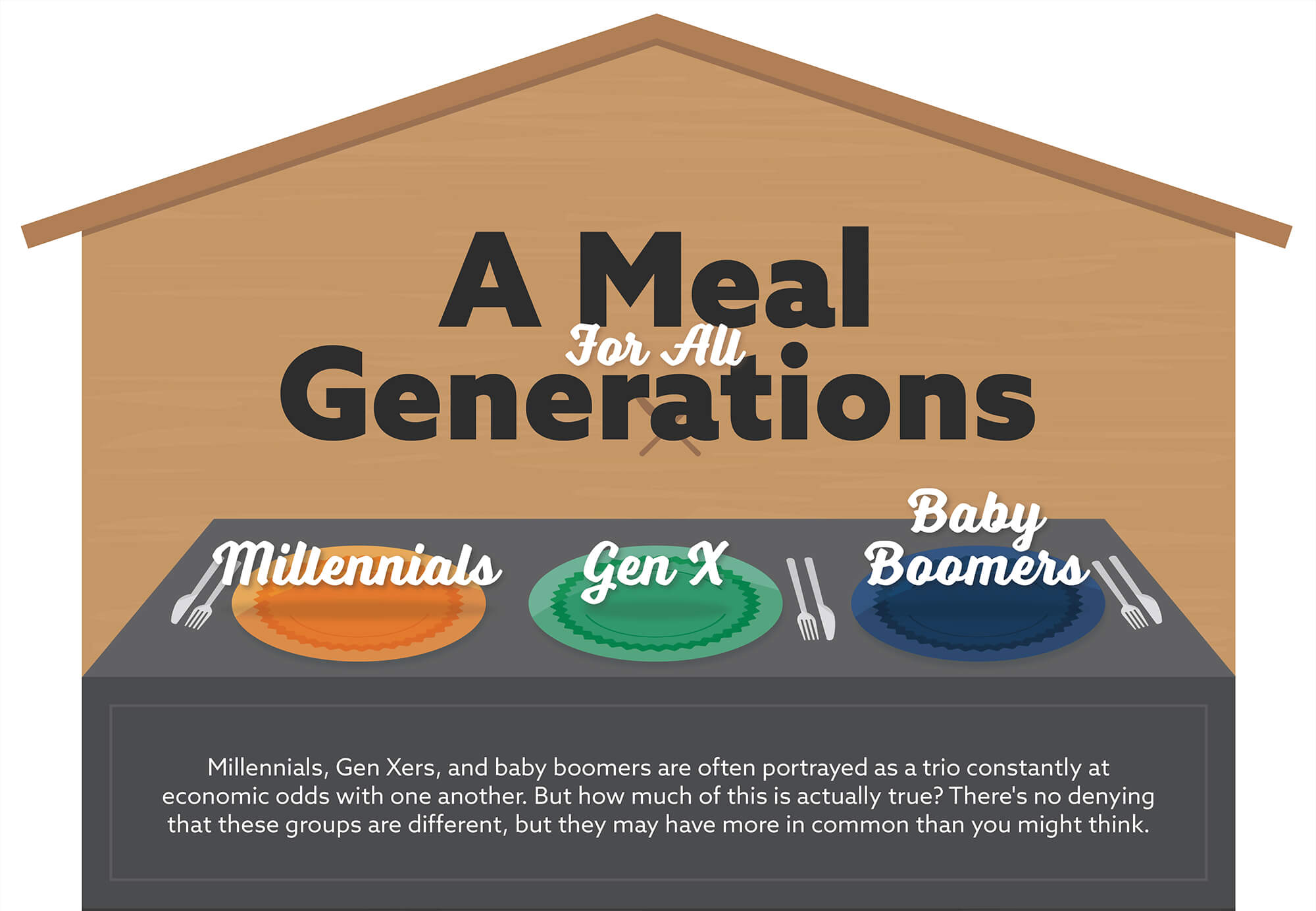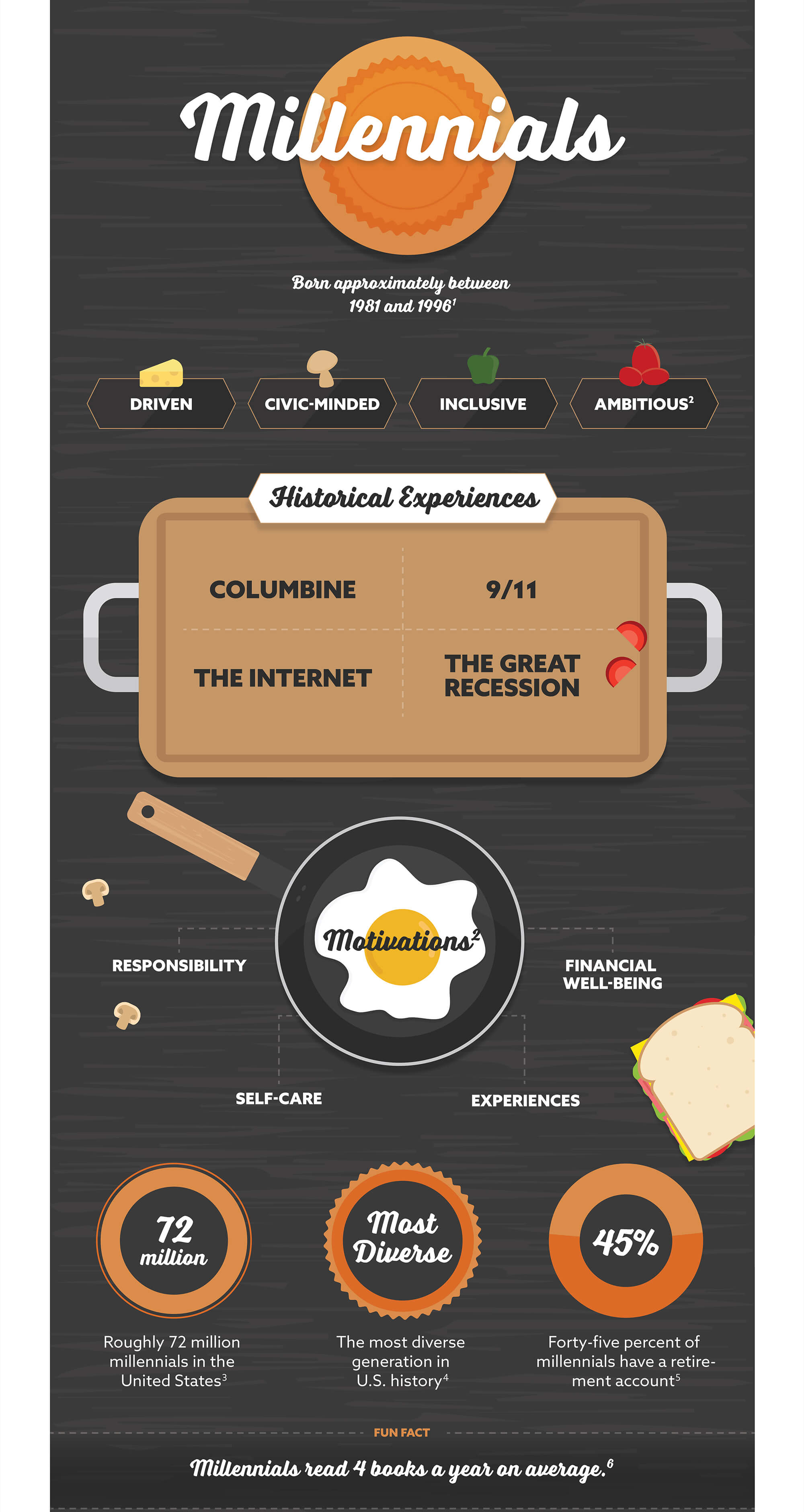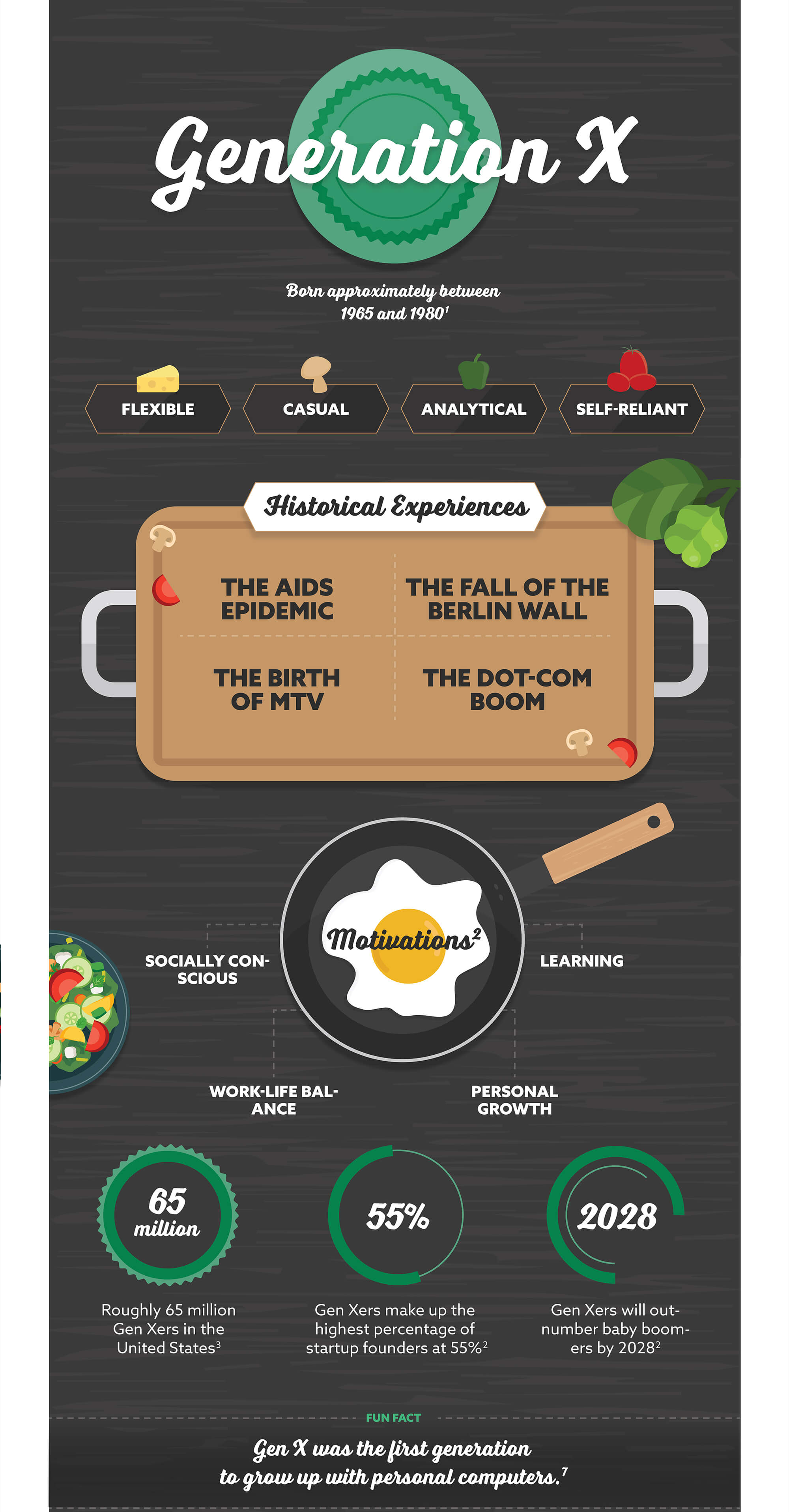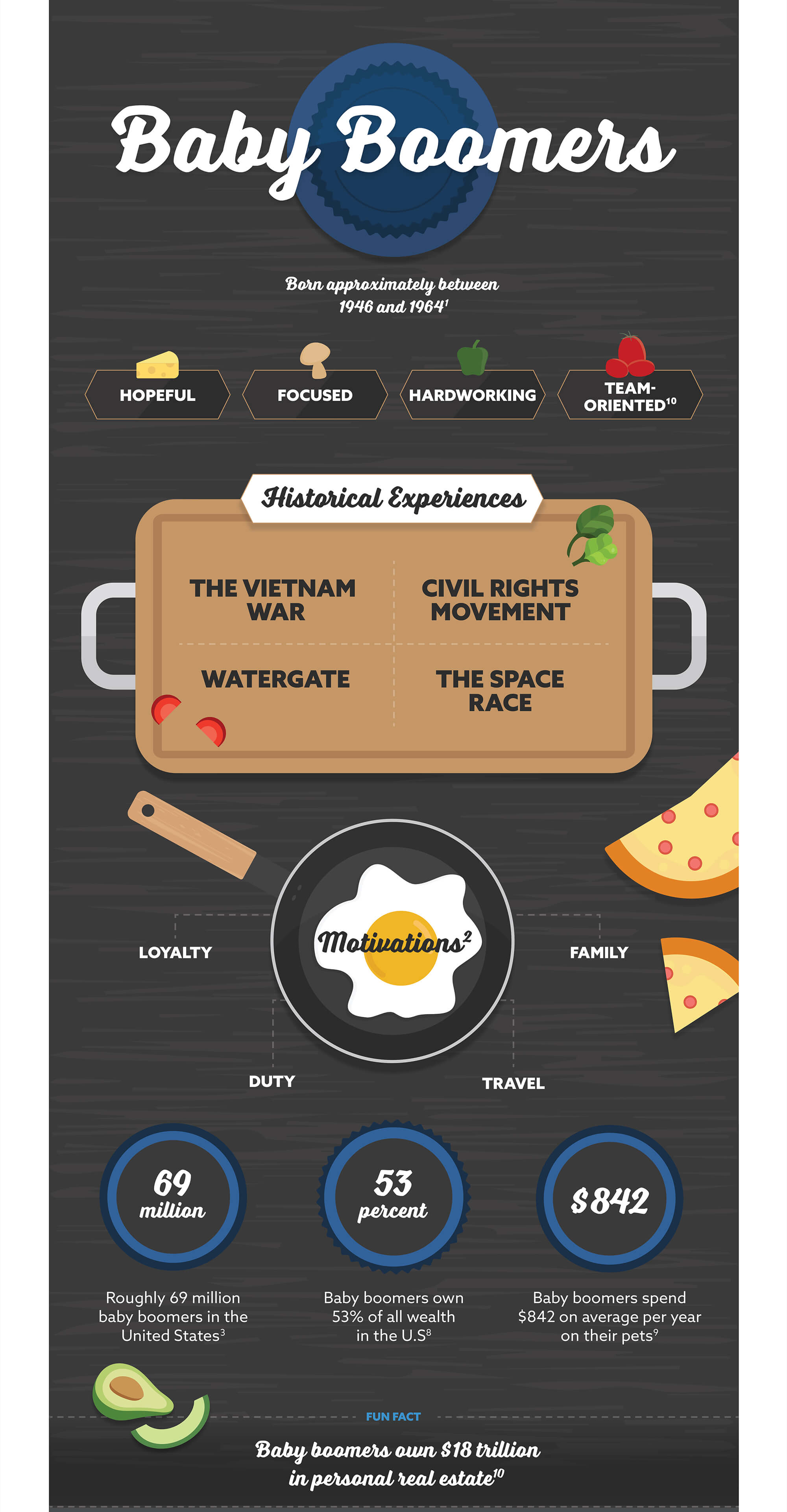 Related Content
Is it possible to avoid loss? Not entirely, but you can attempt to manage risk.
This video discusses issues related to your retirement accounts when you move on from your job.
The wise use of credit is a critical skill. These 10 questions will help you assess your skill level.