Choose Your Own Retirement Adventure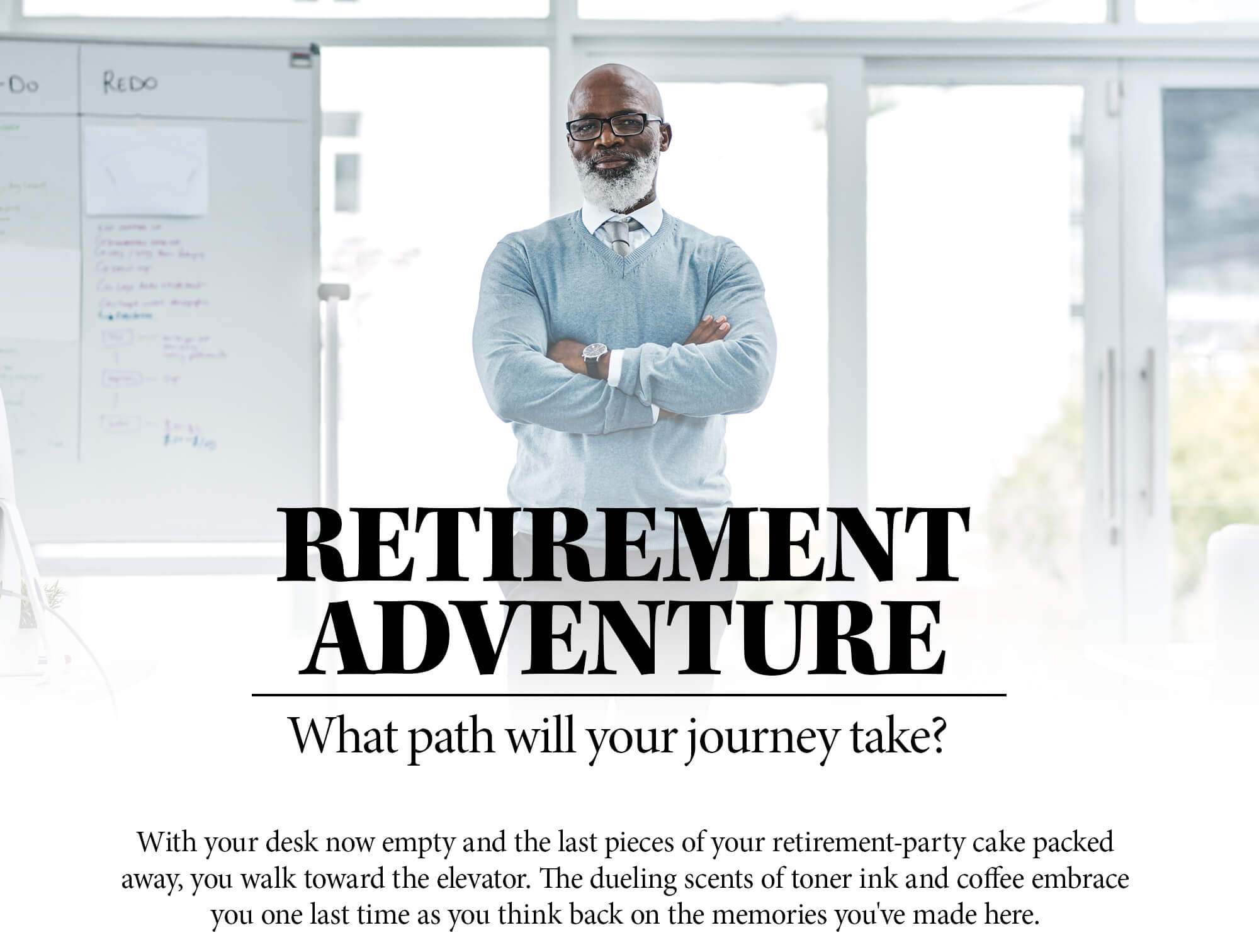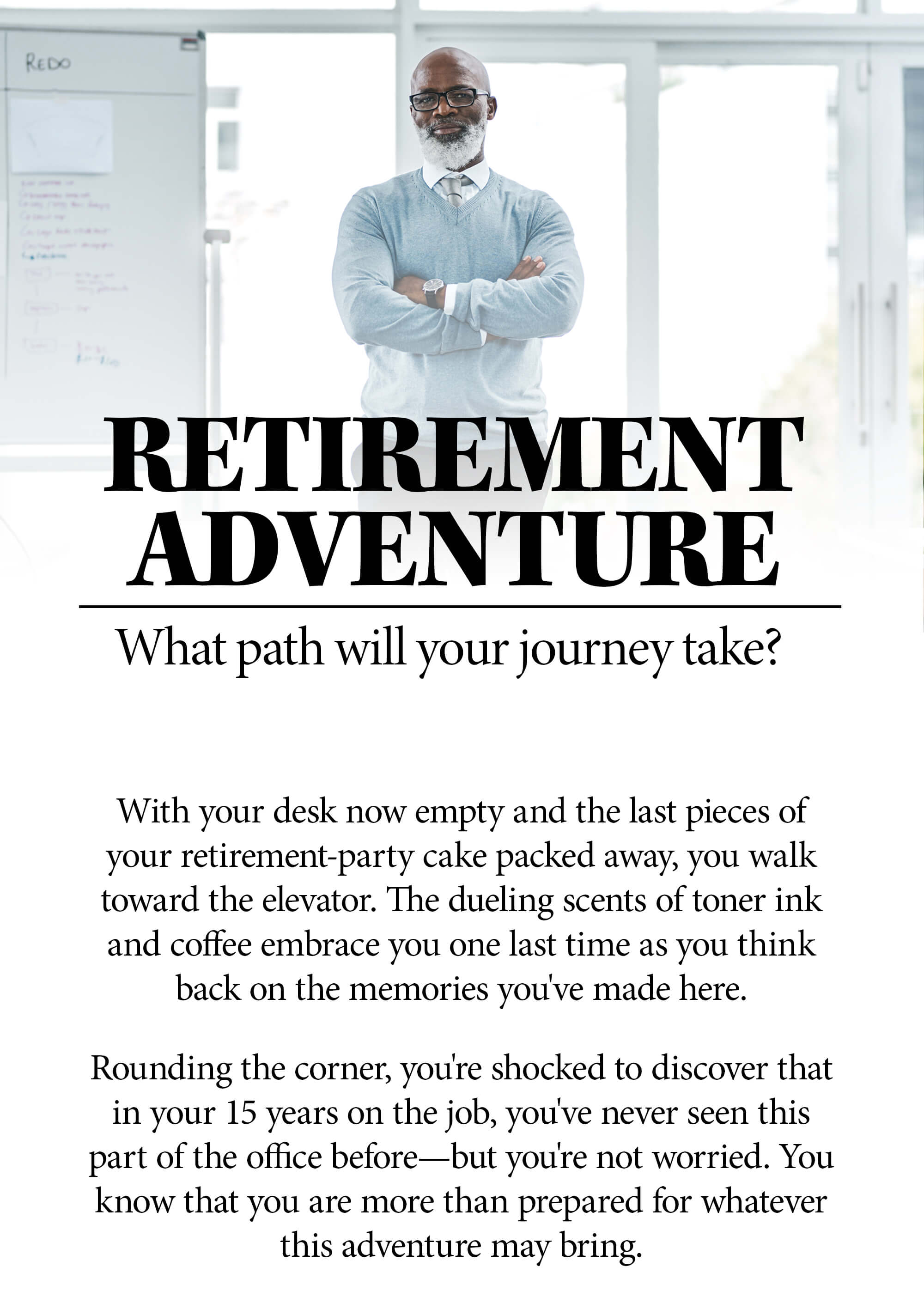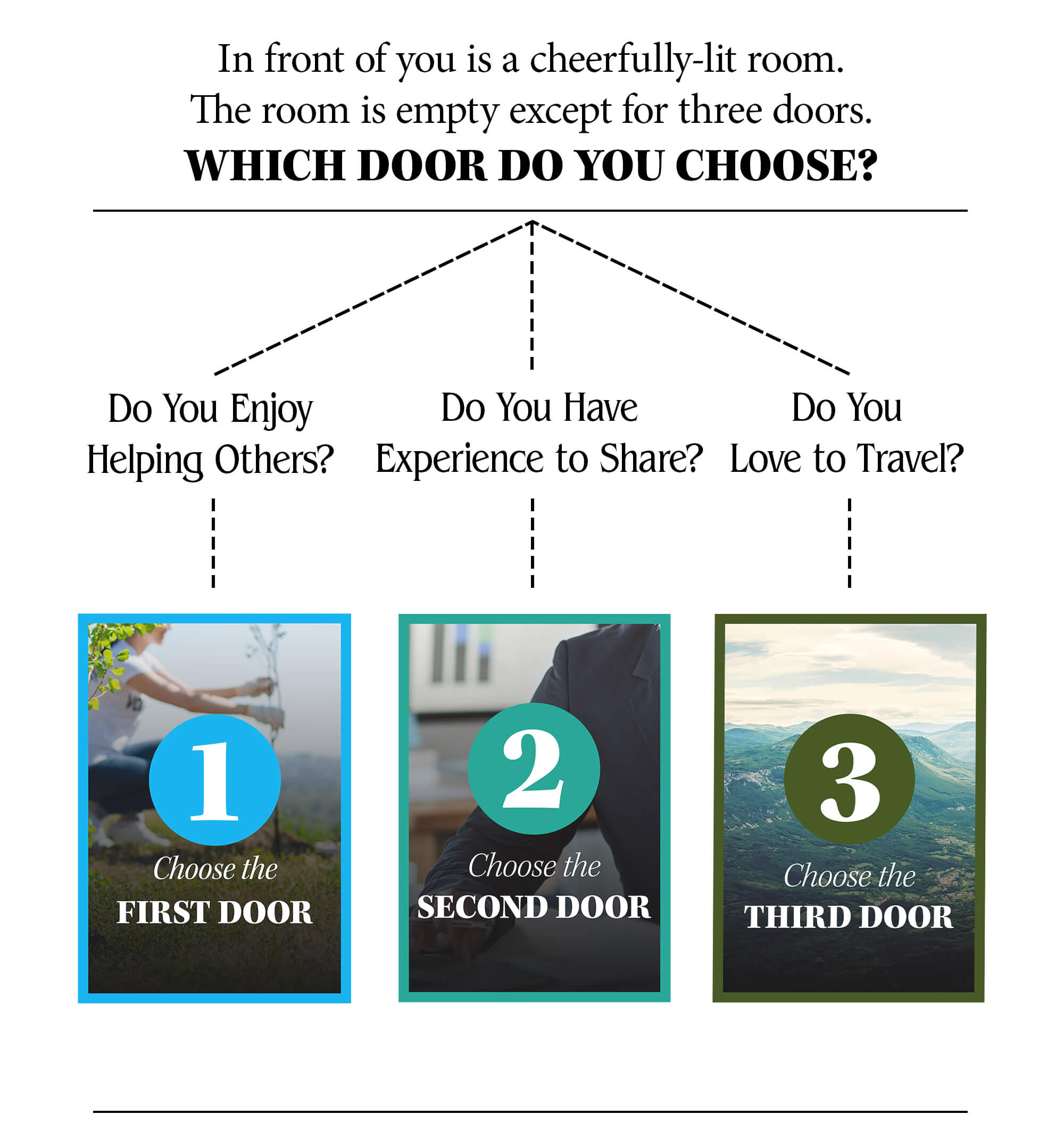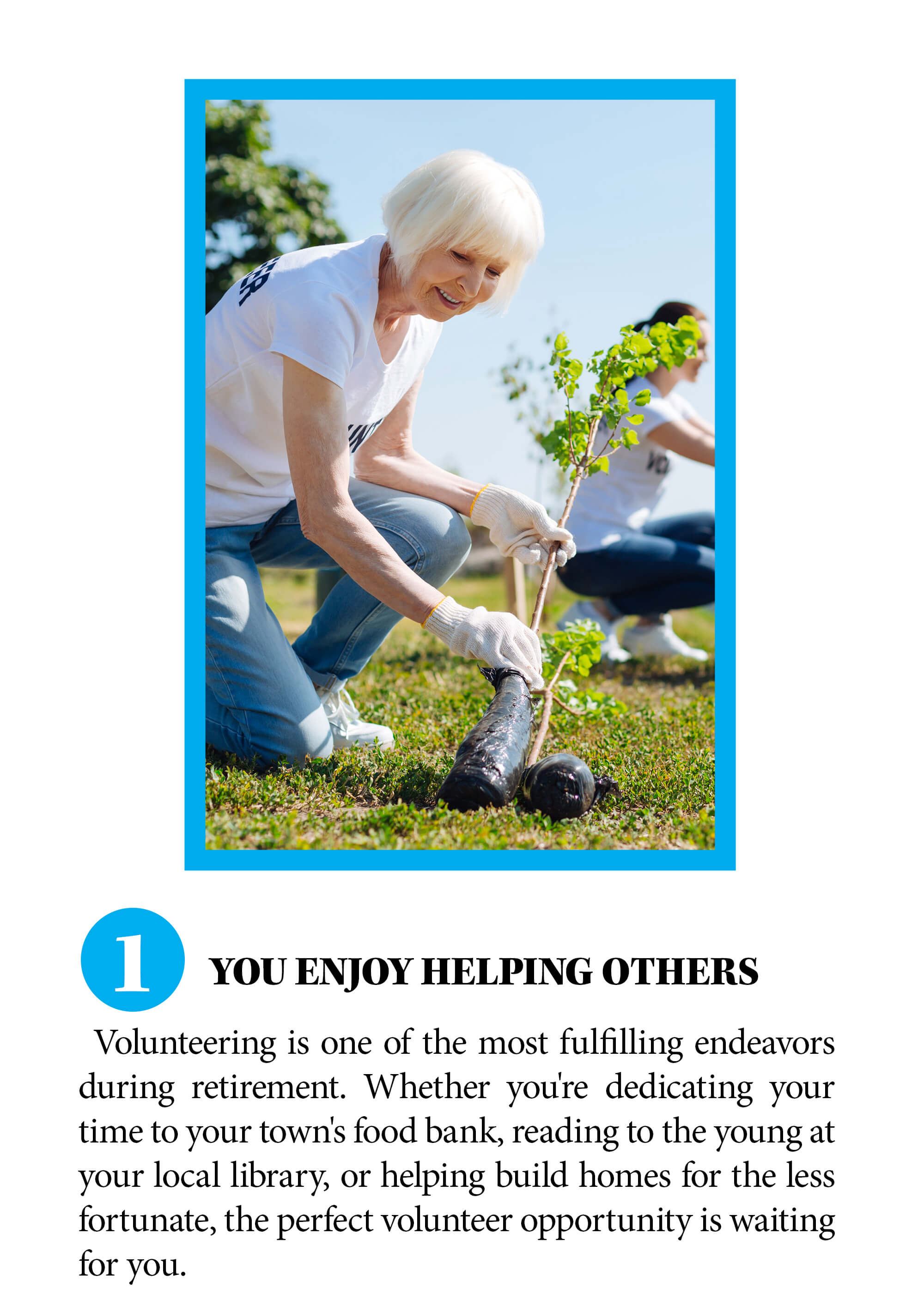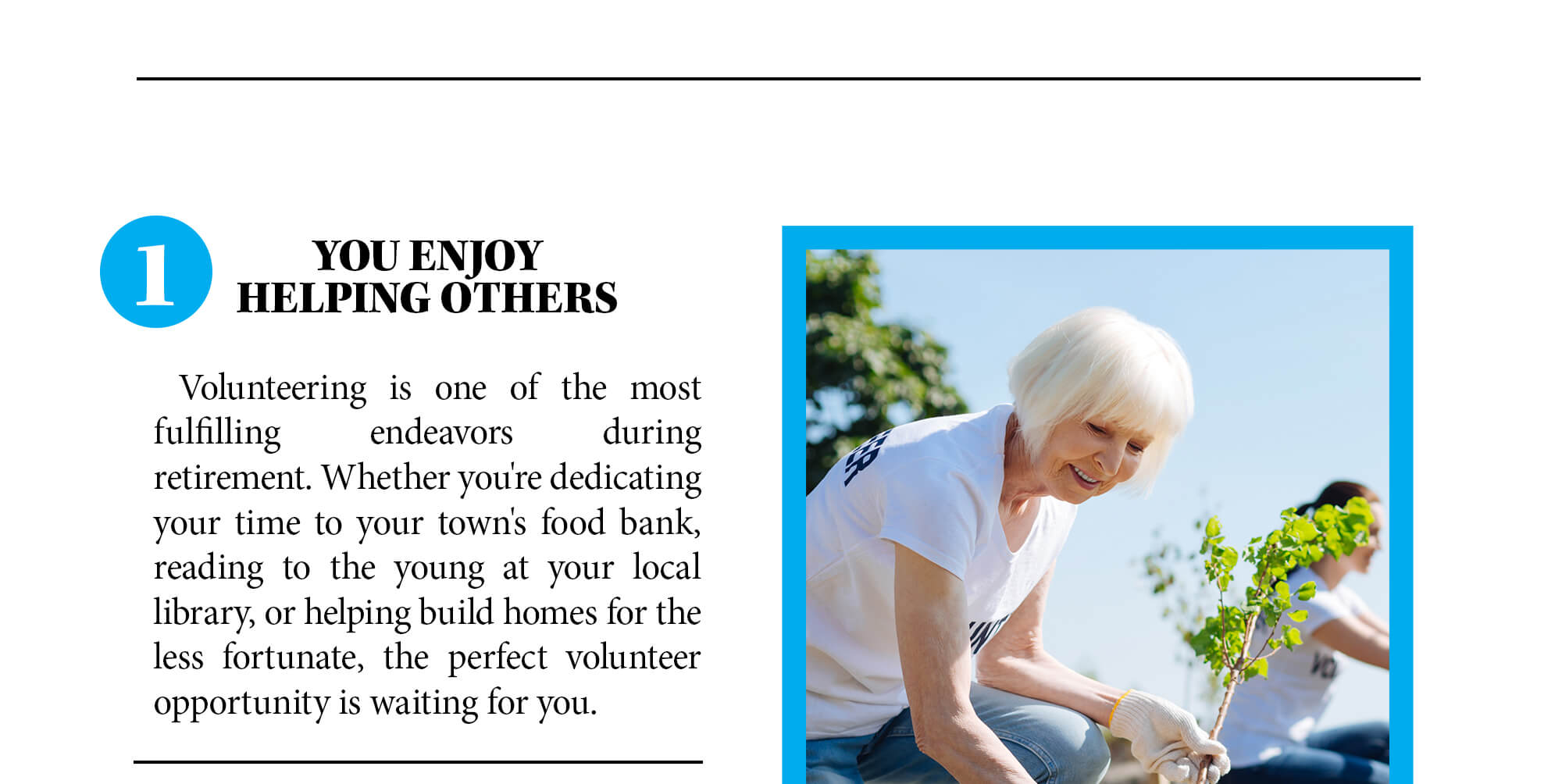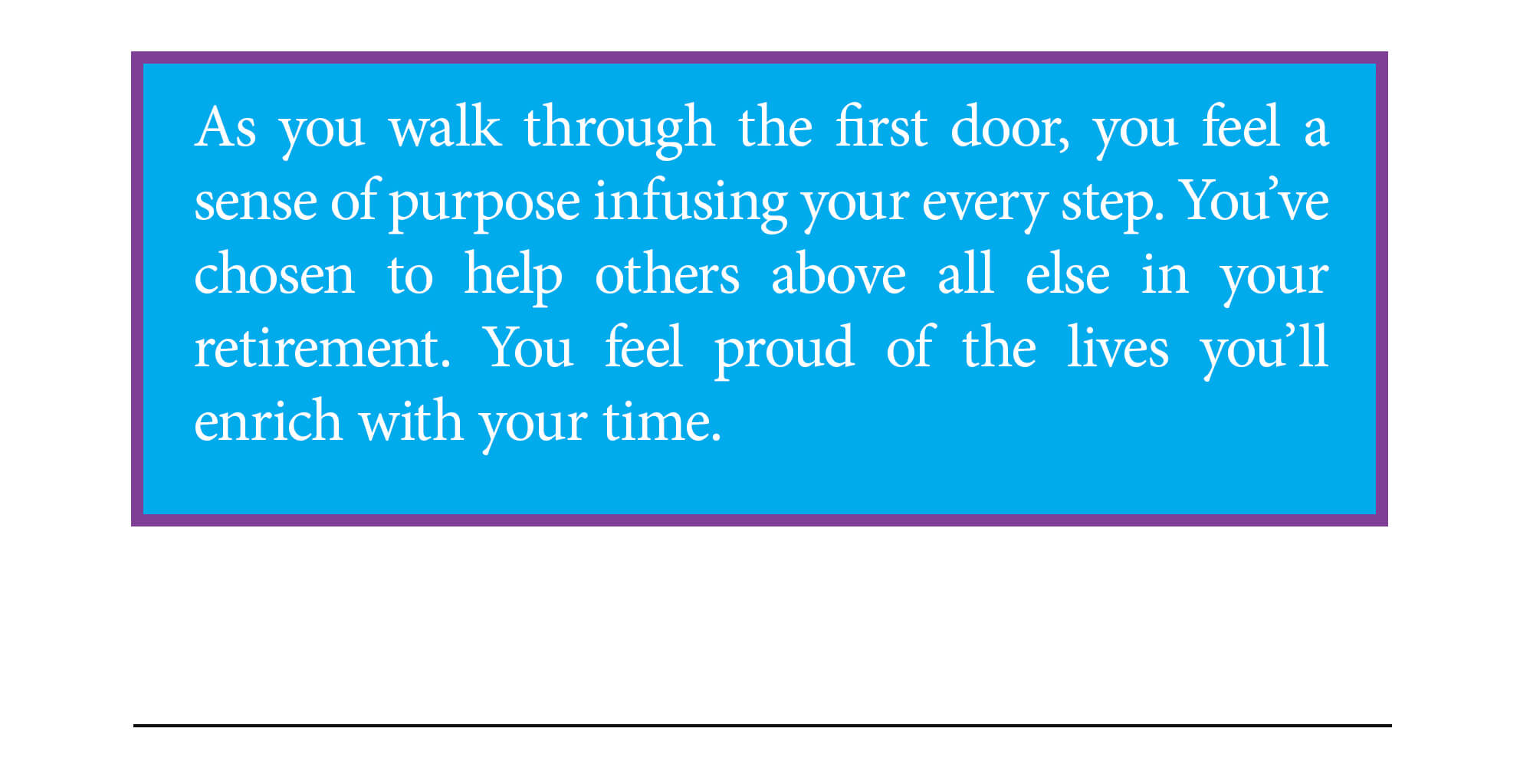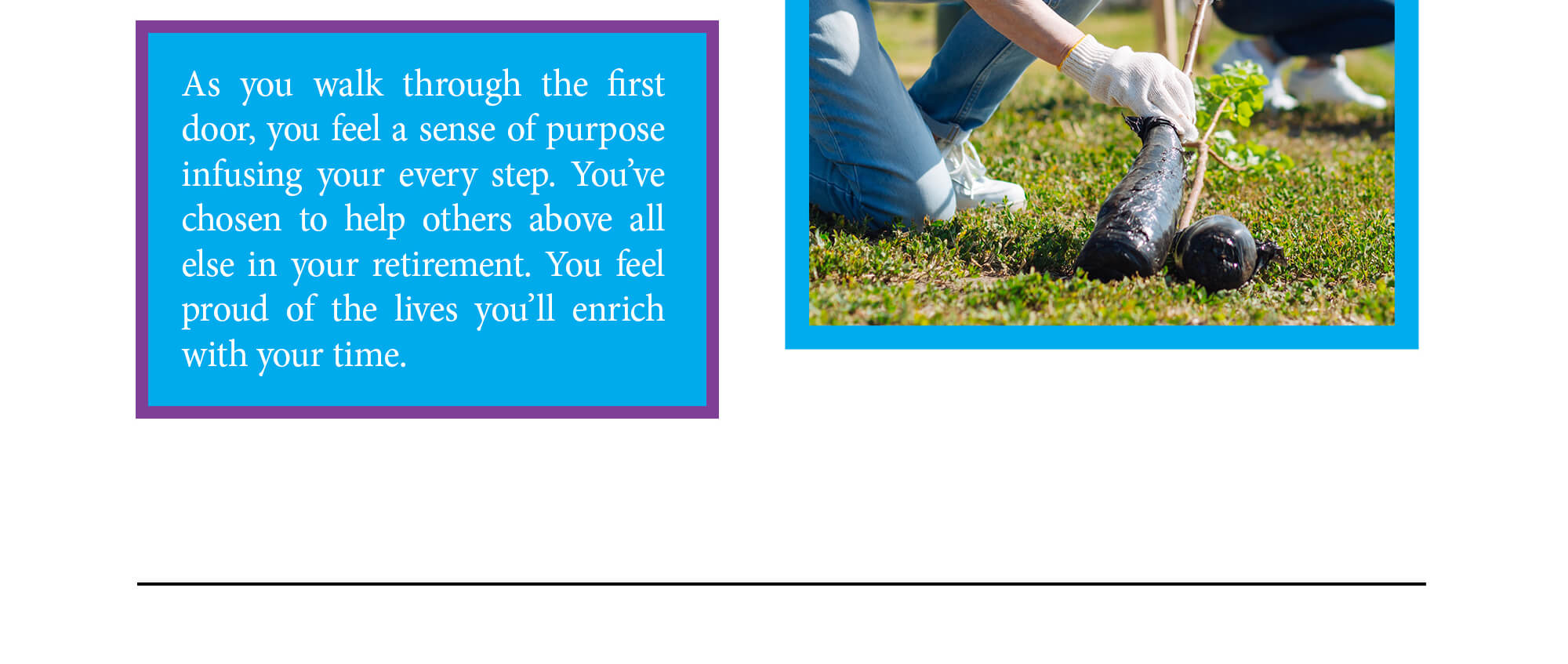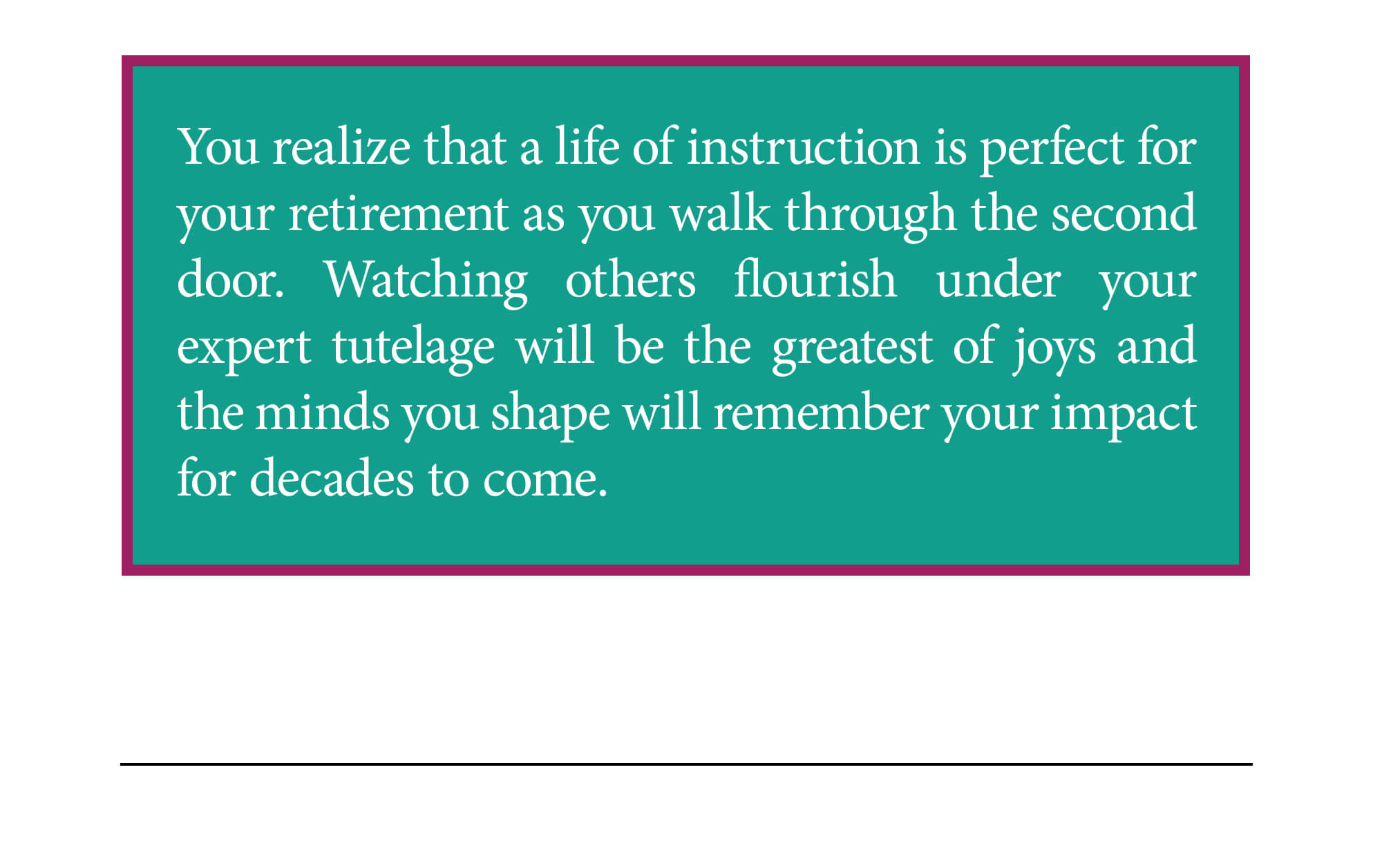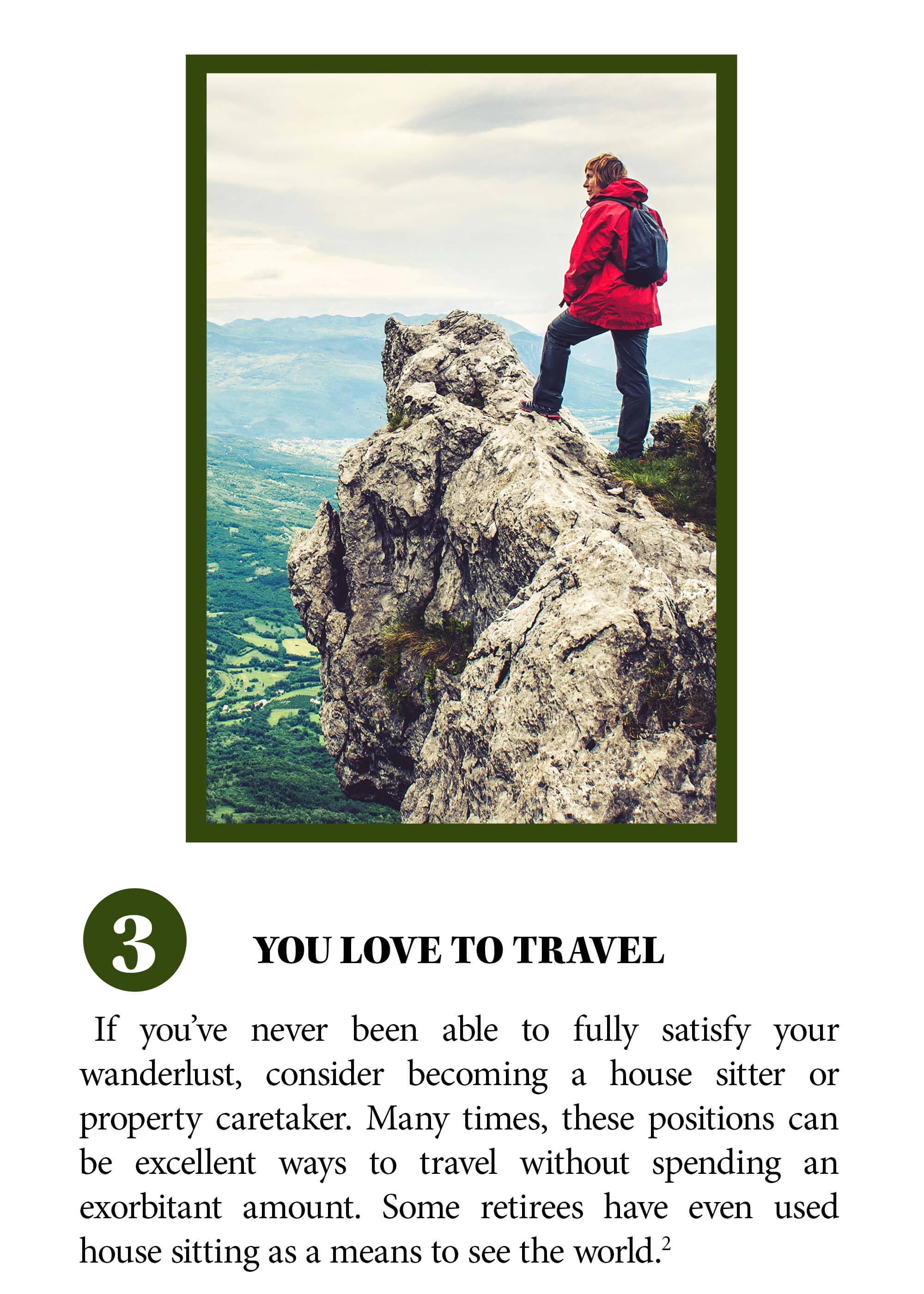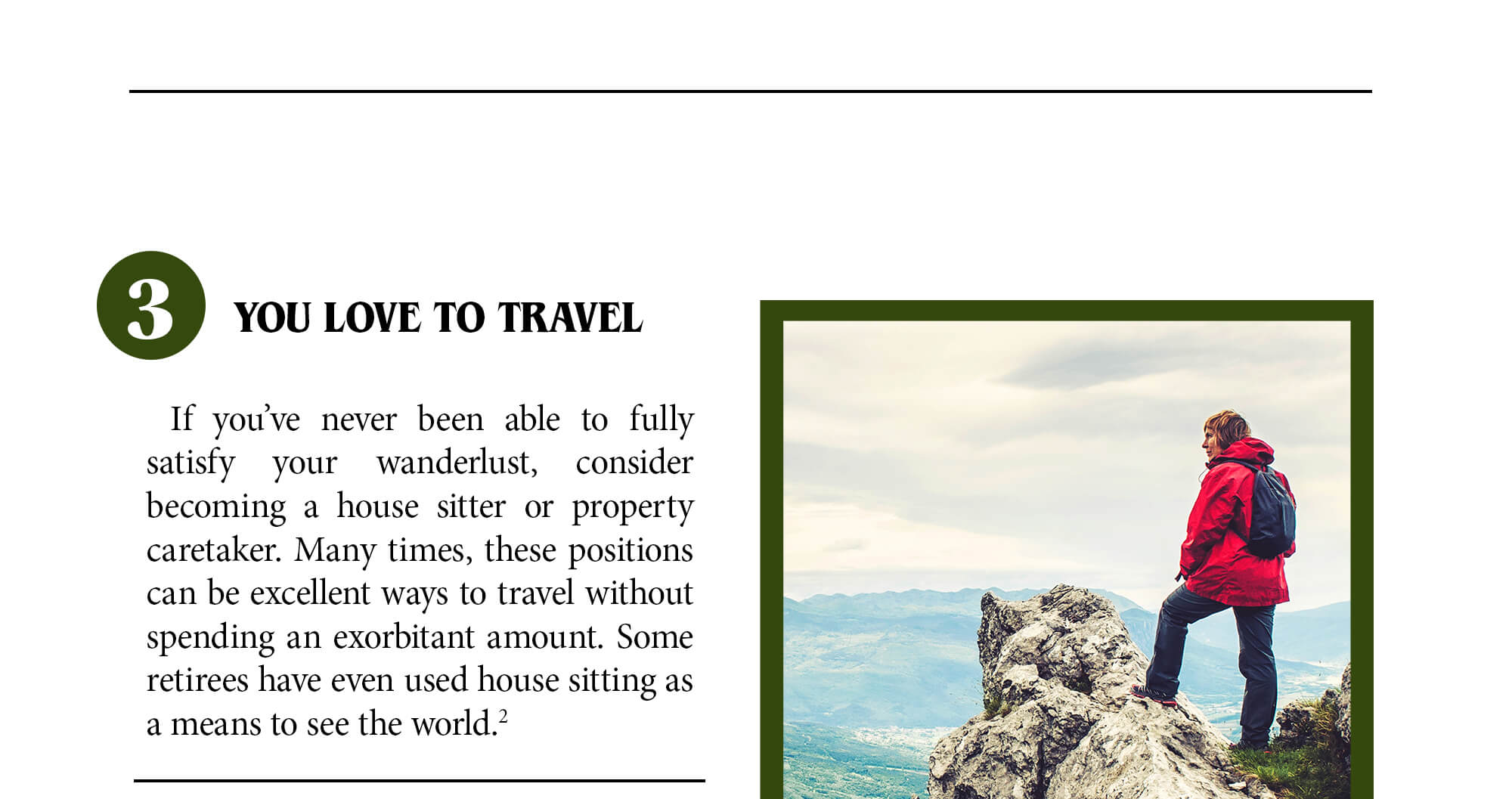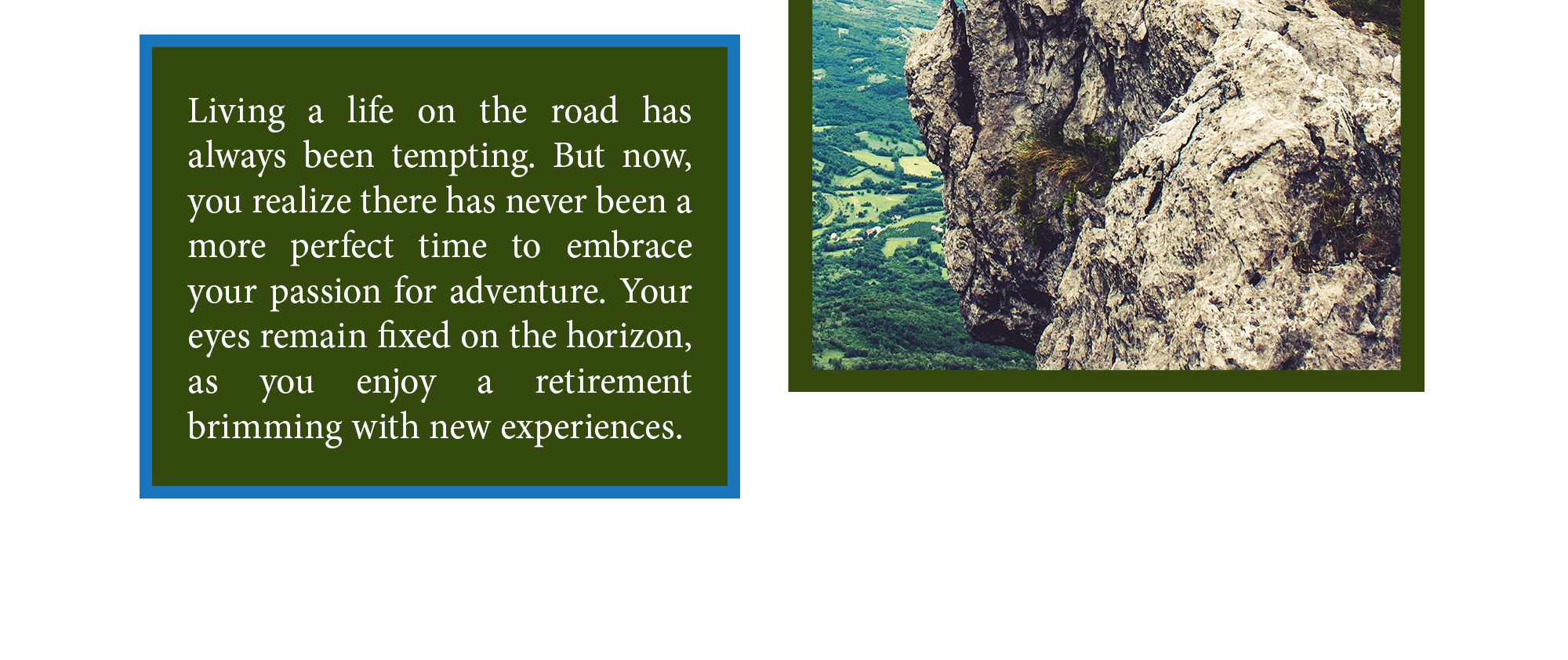 Related Content
You may be considering purchasing a vacation property, this can be an exciting milestone, but there are a few things to consider first.
More and more companies are choosing to donate to charities through volunteering their time, resources, or both.
Life insurance proceeds are generally tax-free. But not in all cases.