Capital Gains Tax When Selling Your Home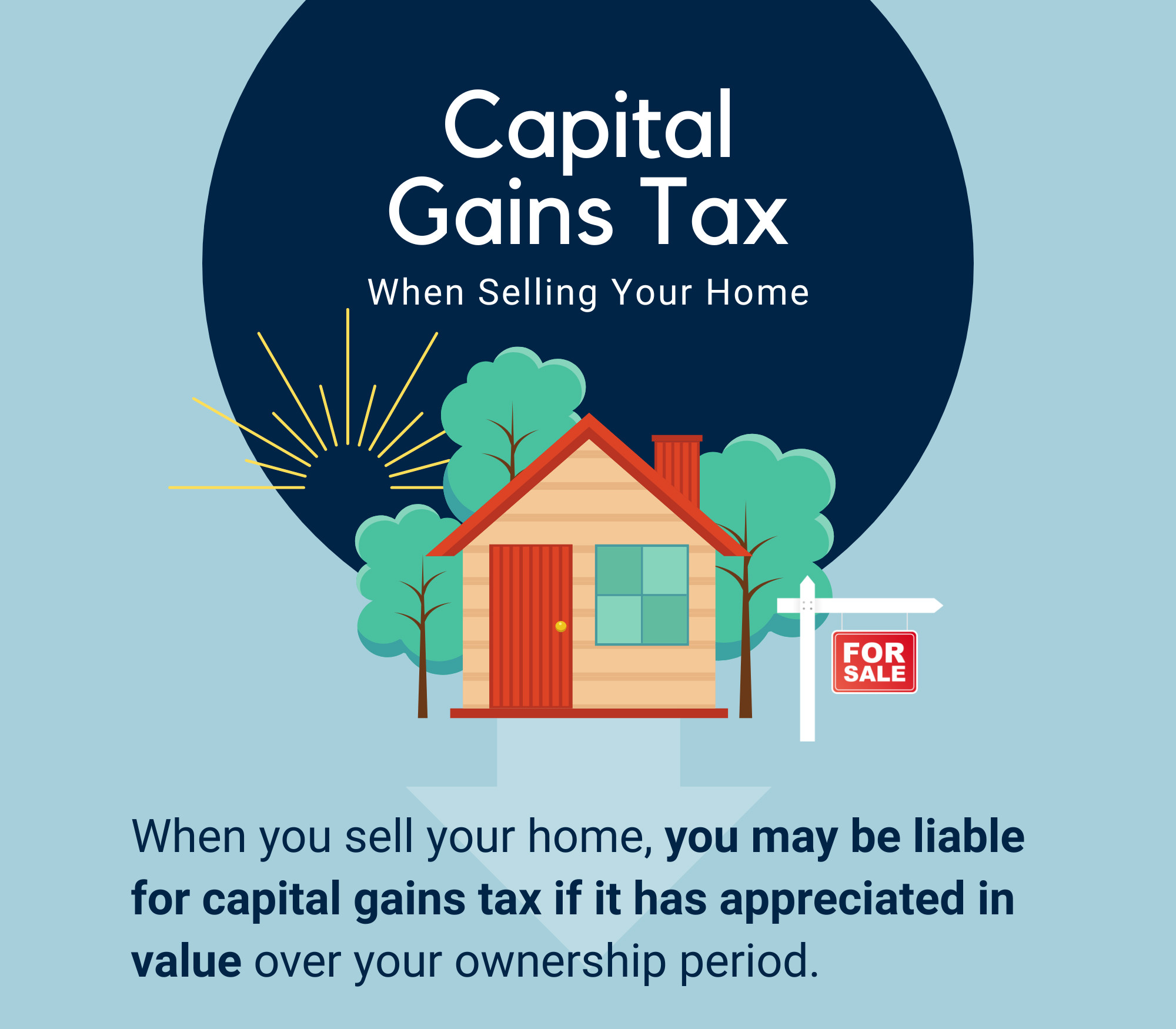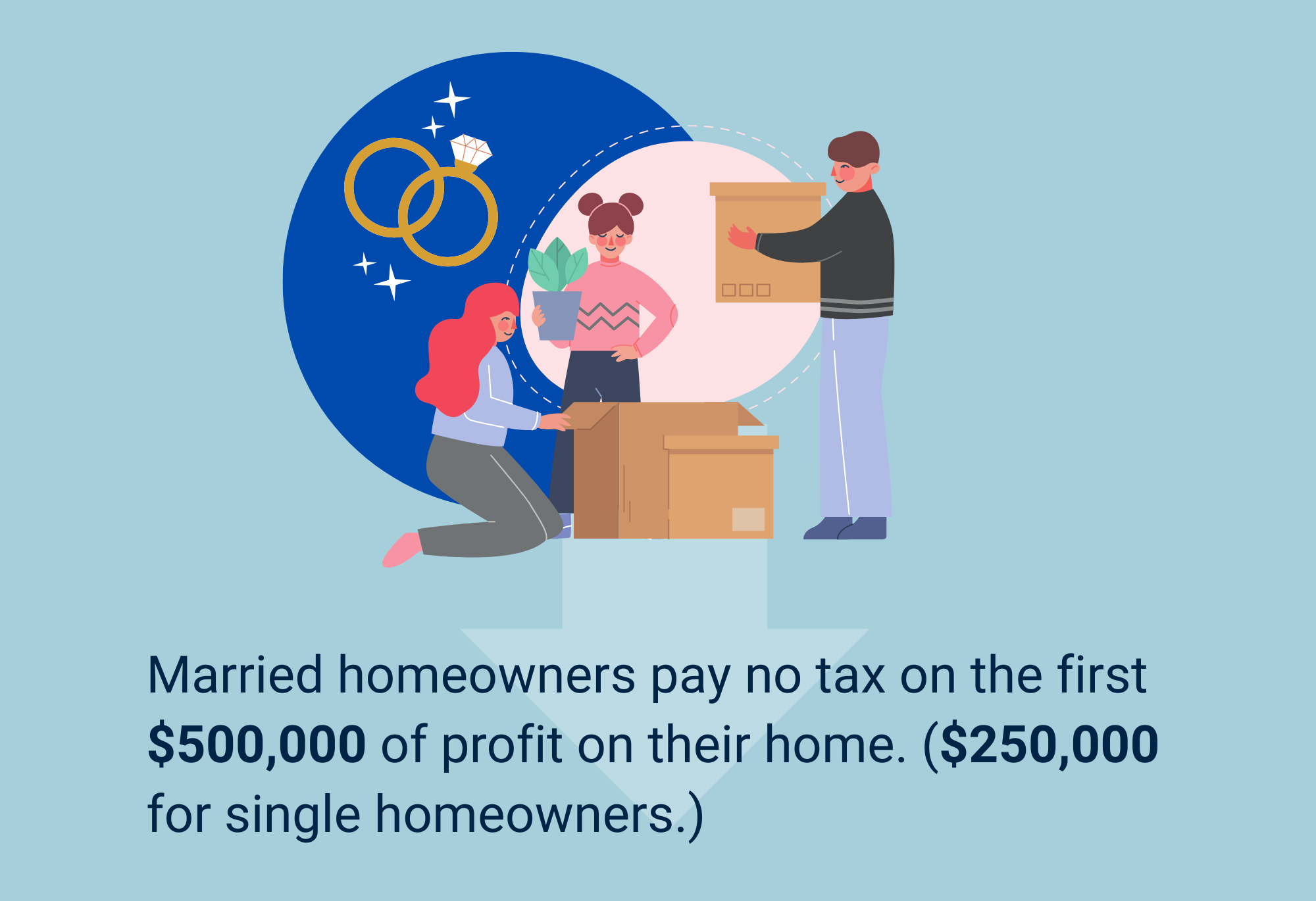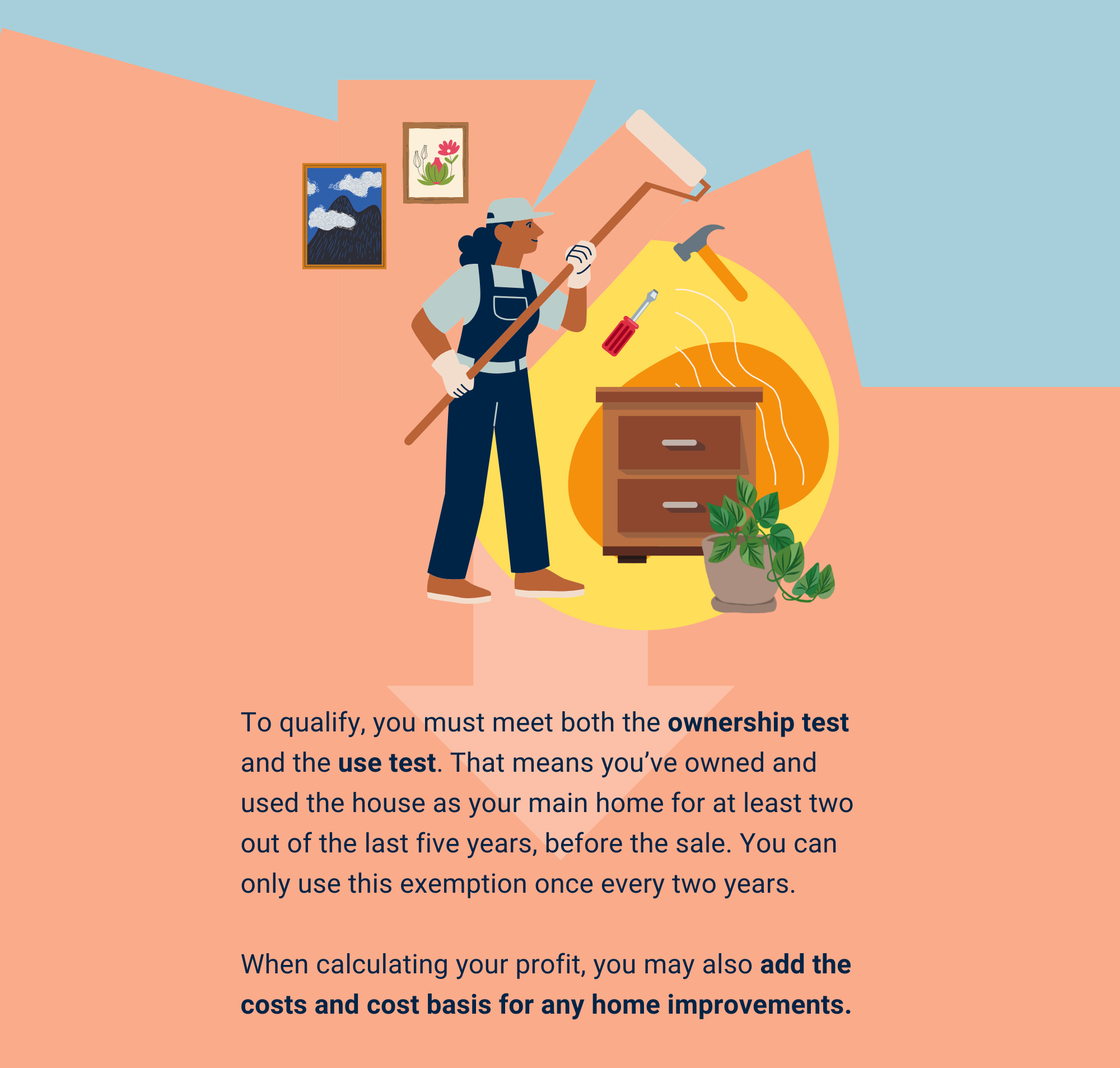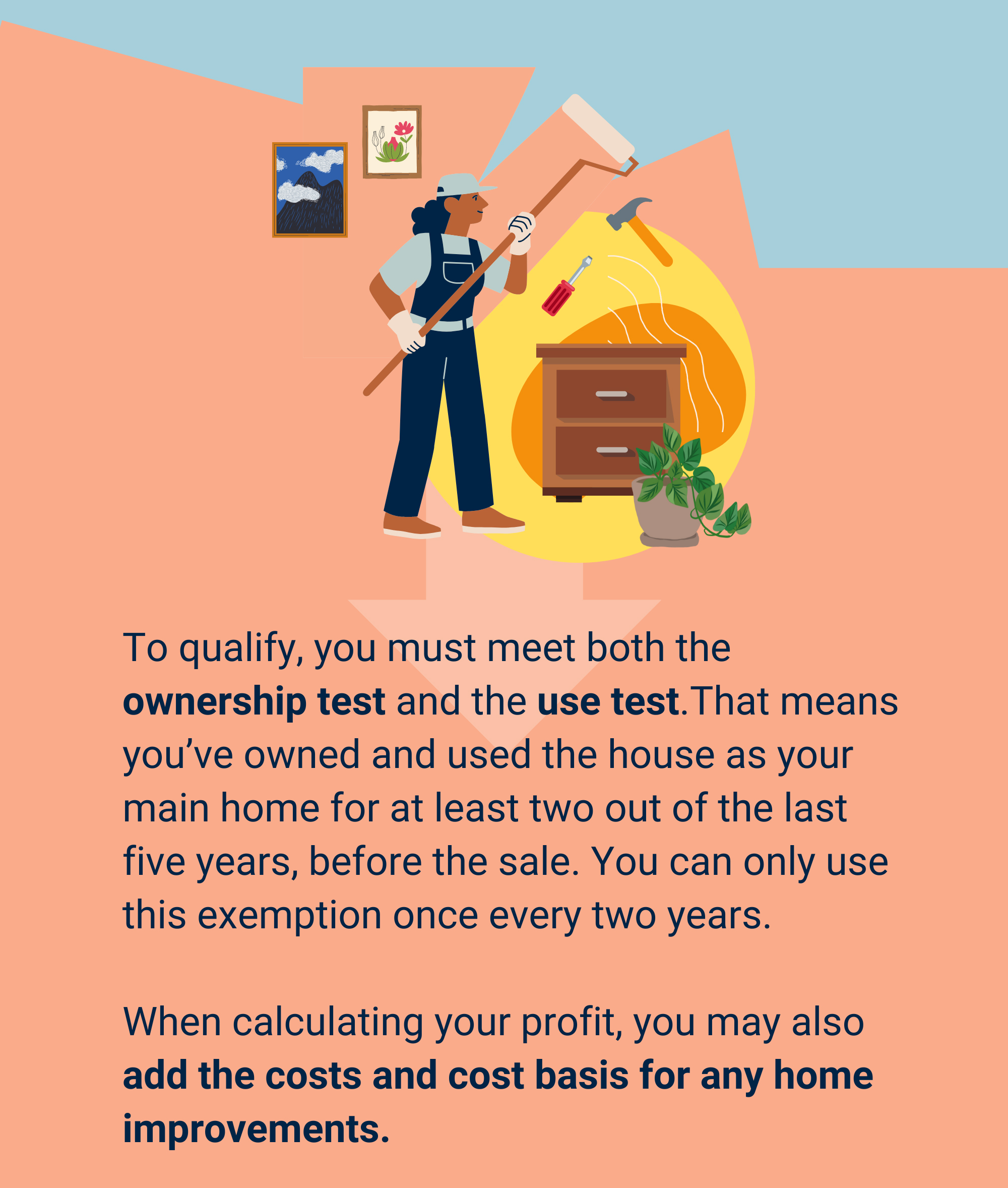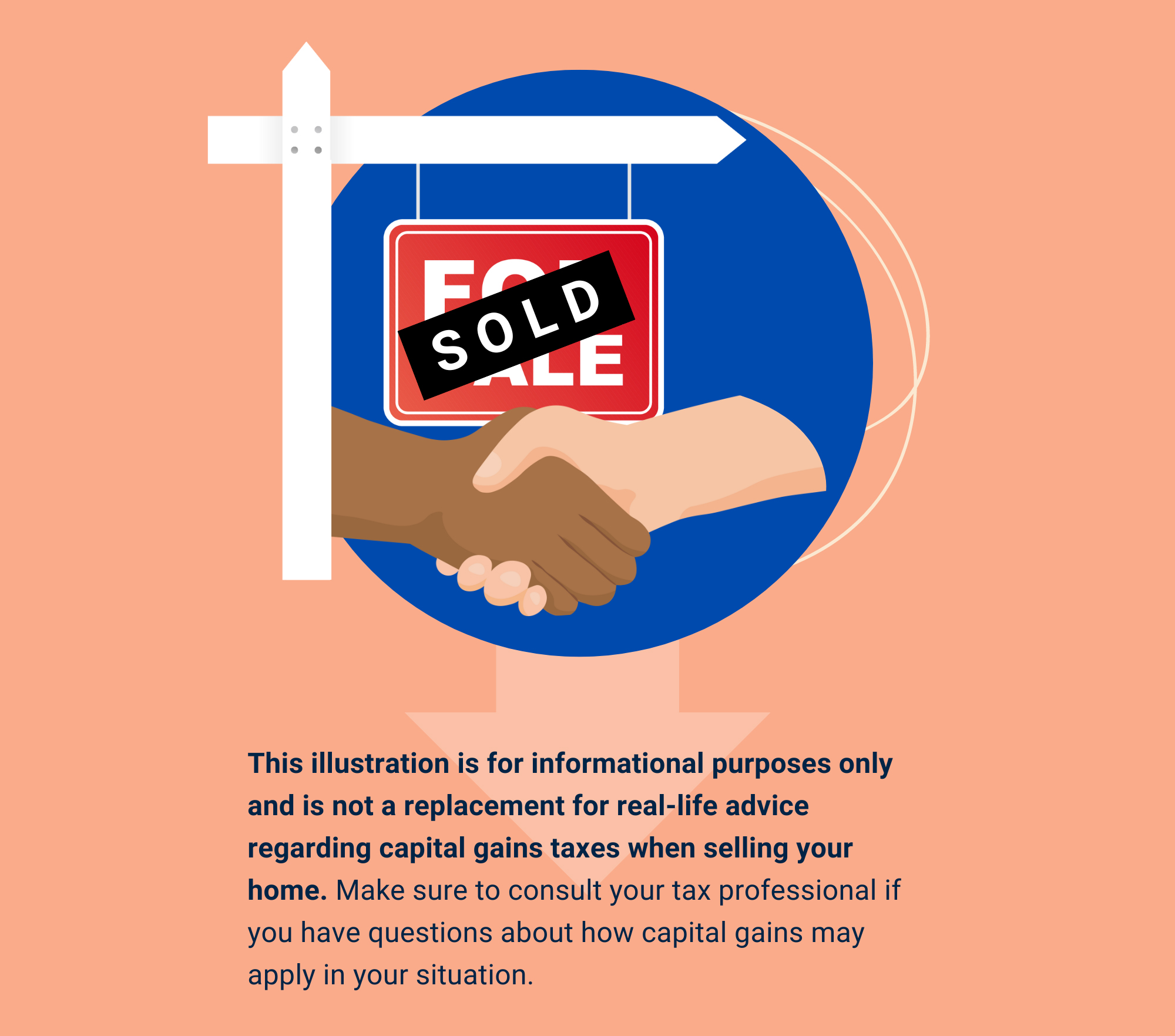 Related Content
Here are five facts about Social Security that might surprise you.
Do you need to enroll in Medicare Part D? Read this article to learn more about whether you need this coverage
You might qualify for Medicare if you're under 65-years-old. This article will explain the conditions where you may qualify for Medicare early.