What's My 2023 Tax Bracket?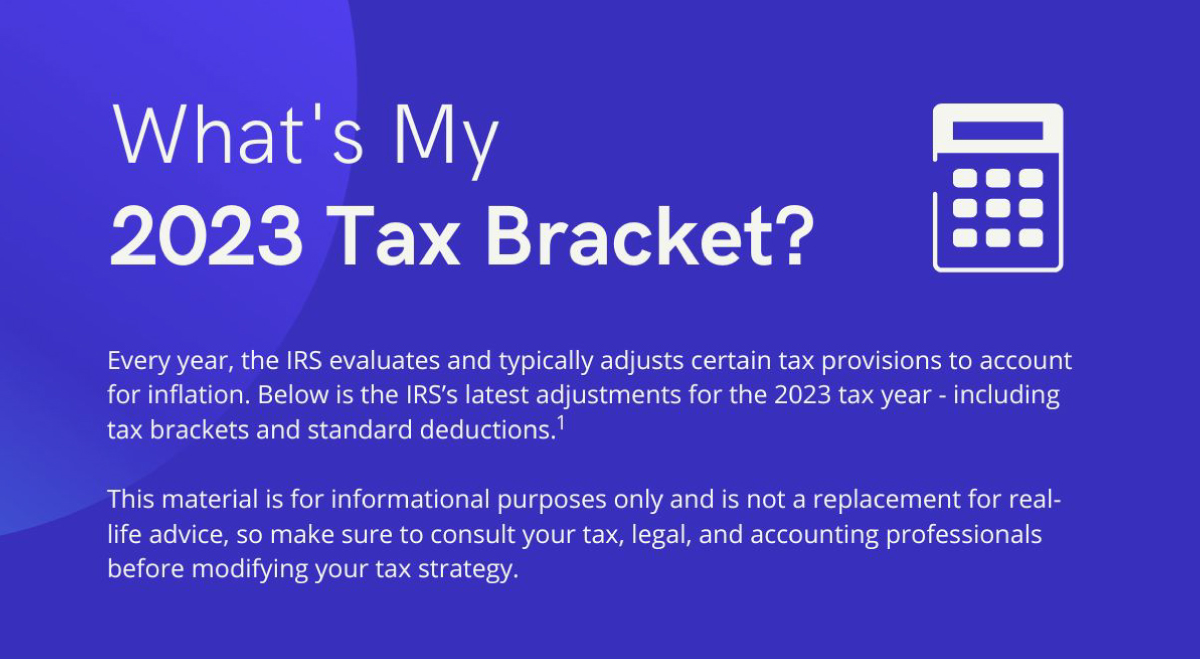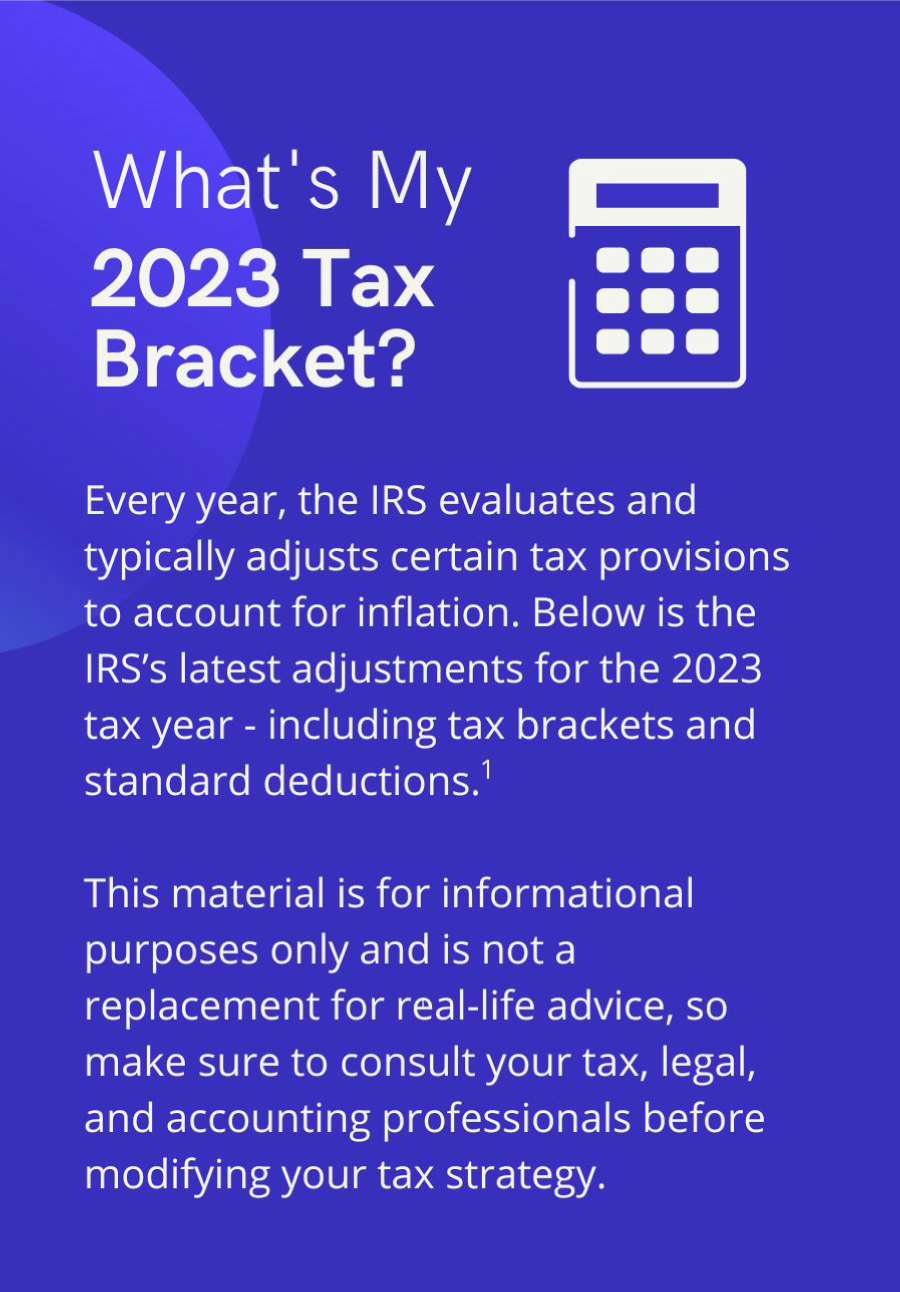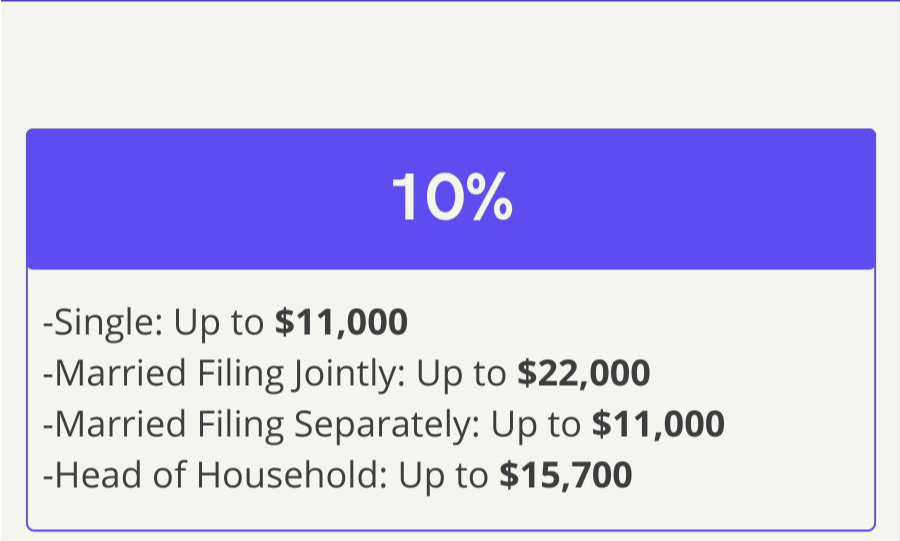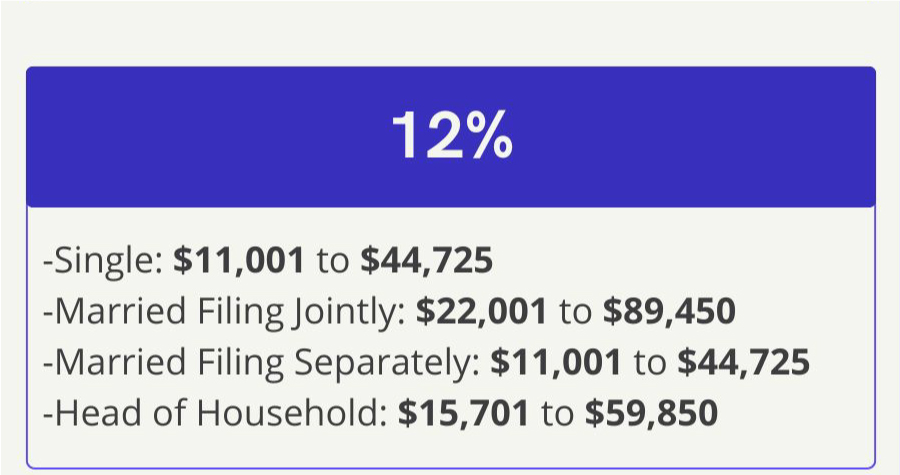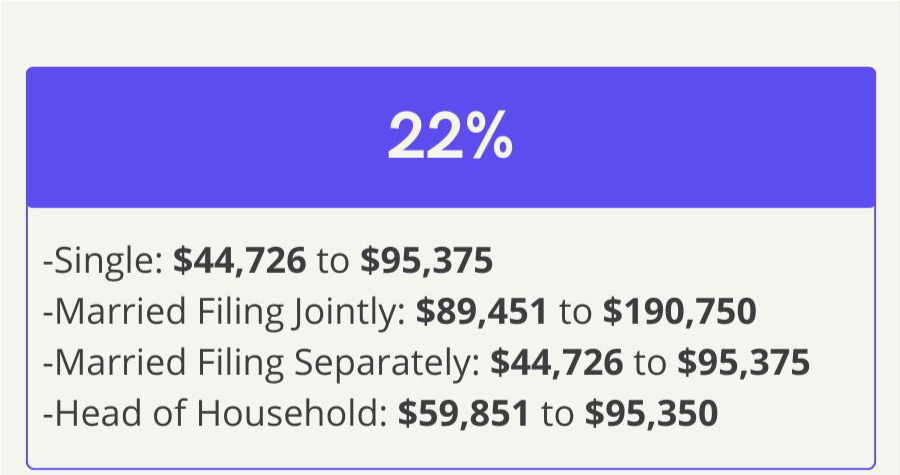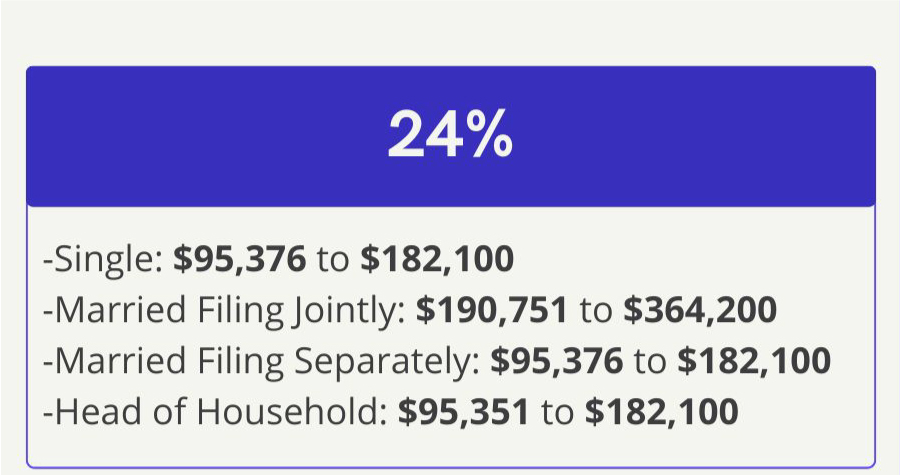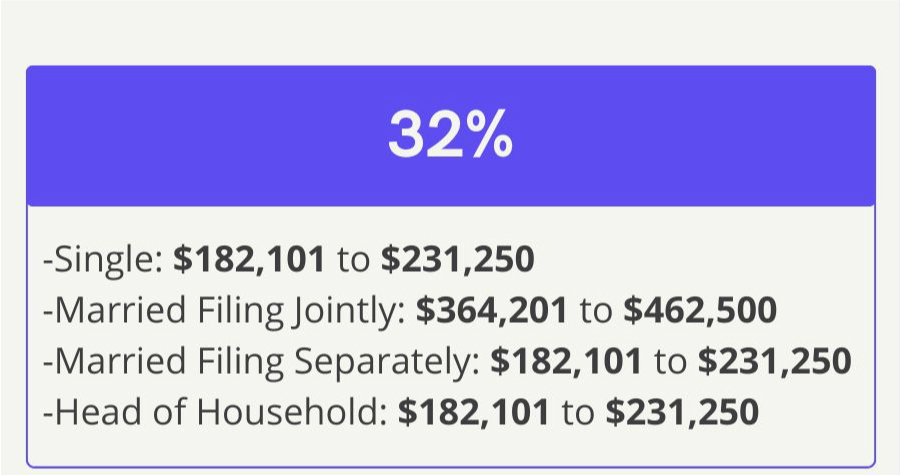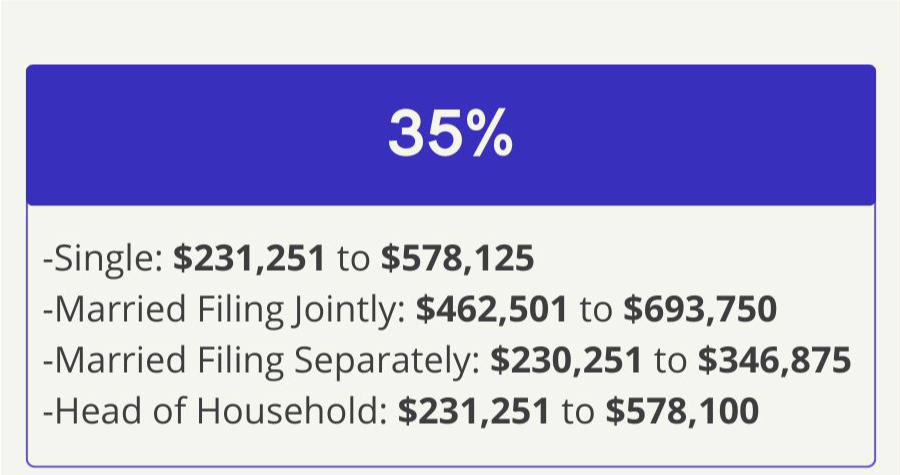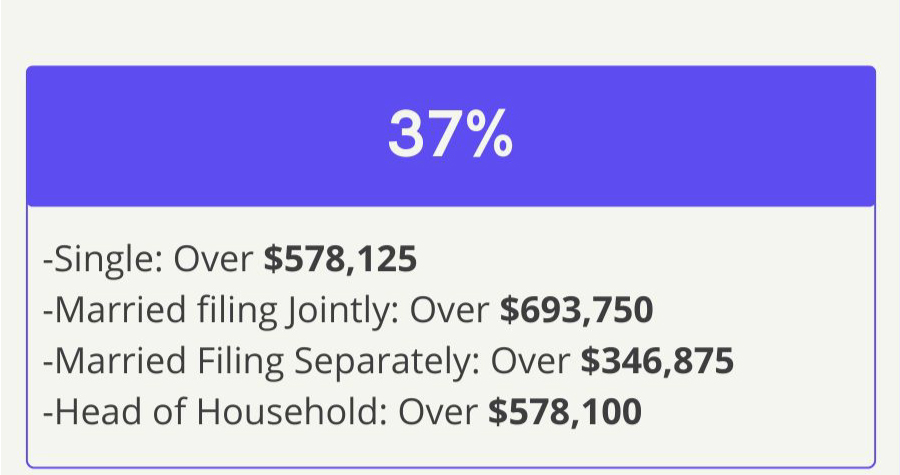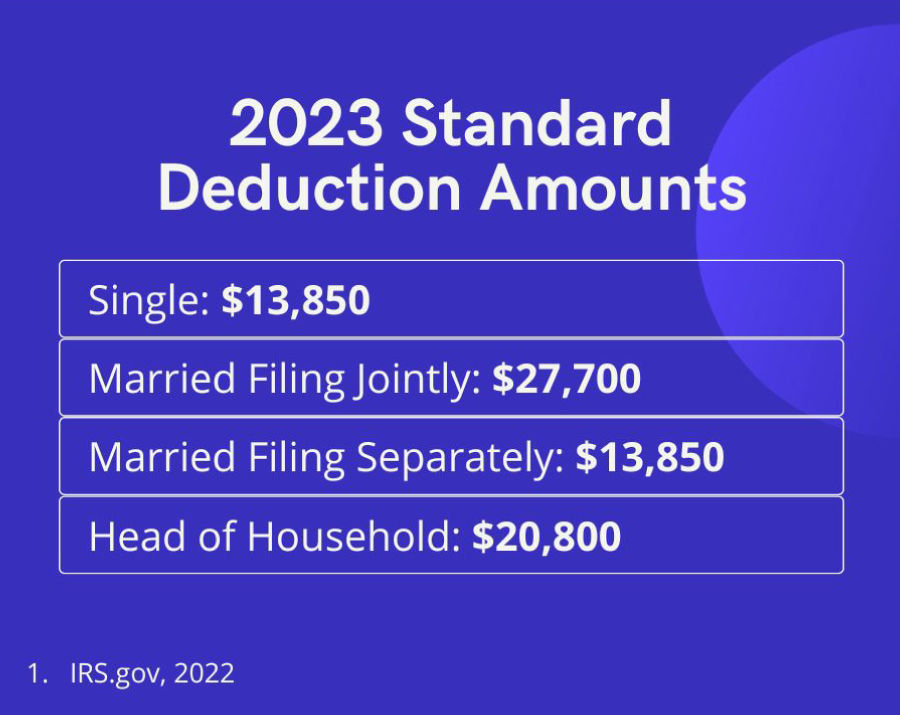 Related Content
It may help your business be better prepared in the event of the death of a principal or key employee.
Here is a quick history of the Federal Reserve and an overview of what it does.
A bucket plan can help you be better prepared for a comfortable retirement.